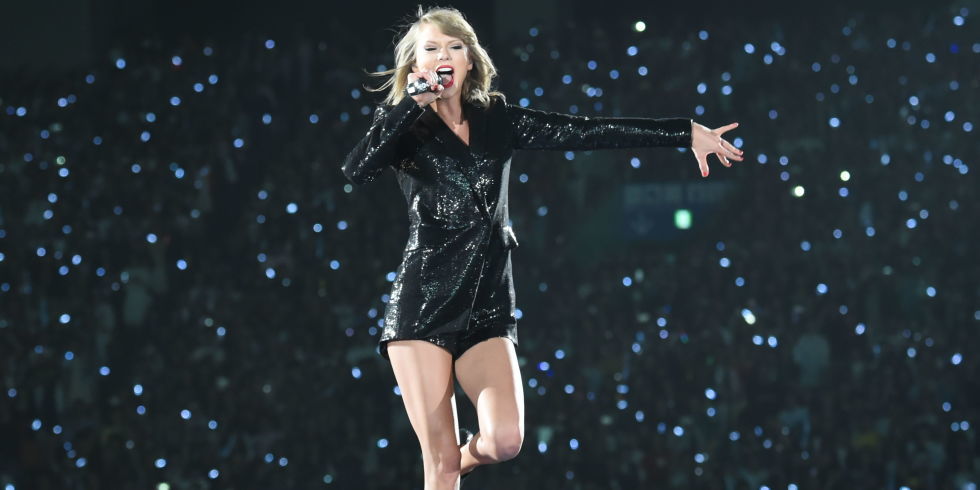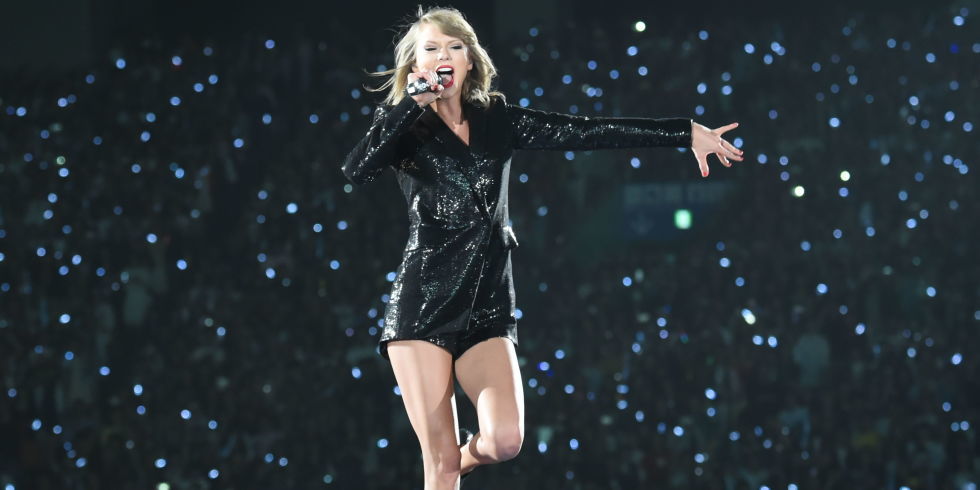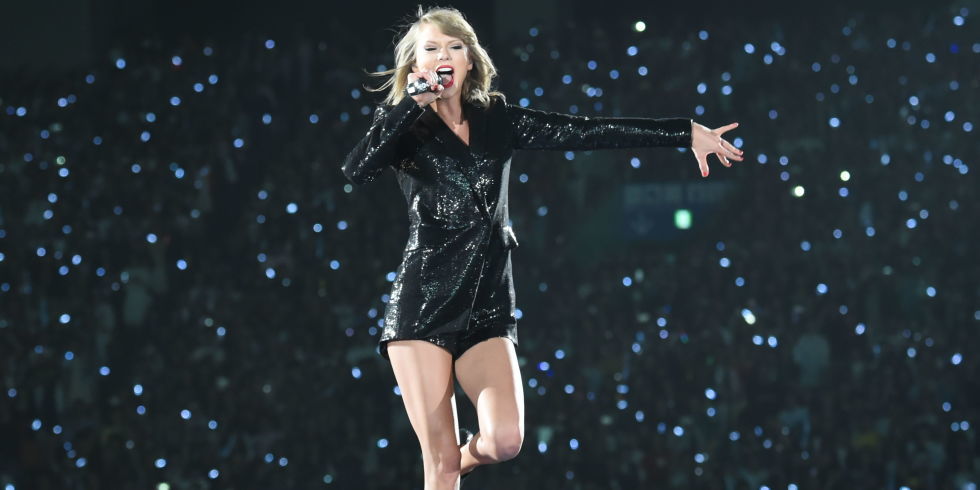 Pop music goddess Taylor Swift will be playing at Raymond James Stadium in Tampa on Halloween on Oct. 31. The Tampa Sports Authority is taking a risk, in hopes of a big payday, because the authority had to offer Swift a $2.75 million guarantee to win a date on her "1989 World Tour." If the show sells out, Swift would earn $928,000 on top of the $2.75 million guarantee and thus assuring the Tampa Sports Authority of a $700,000 payday which they would have to split with the Tampa Bay Buccaneers under terms of their operating agreement with the authority.
The 1989 Tour still has a few weeks to run and is a rousing success, bringing in a mind-boggling $173 million from 59 concerts over 17 weeks. According to Billboard, Swift's latest album "1989" just spent its 49th consecutive week in the Top 10 of the Billboard 200 chart.
1989 sold 1,287,000 its first week — that's more than the sum of the next 100 titles on the Billboard 200 (for the same week) combined for sales week ending Nov. 2, according to Nielsen Music.
Swift will close her "1989" World Tour this December in Australia and is said to be looking forward to spending some time with her mom, who is her confidant and comforter.
"If you let your anxiety get the better of you, like everybody's waiting for you to really mess up, then you'll be done," Swift explains. "A lot of the time I call my mom and talk for a really long time, just to remind myself of all the things that are great and that matter."