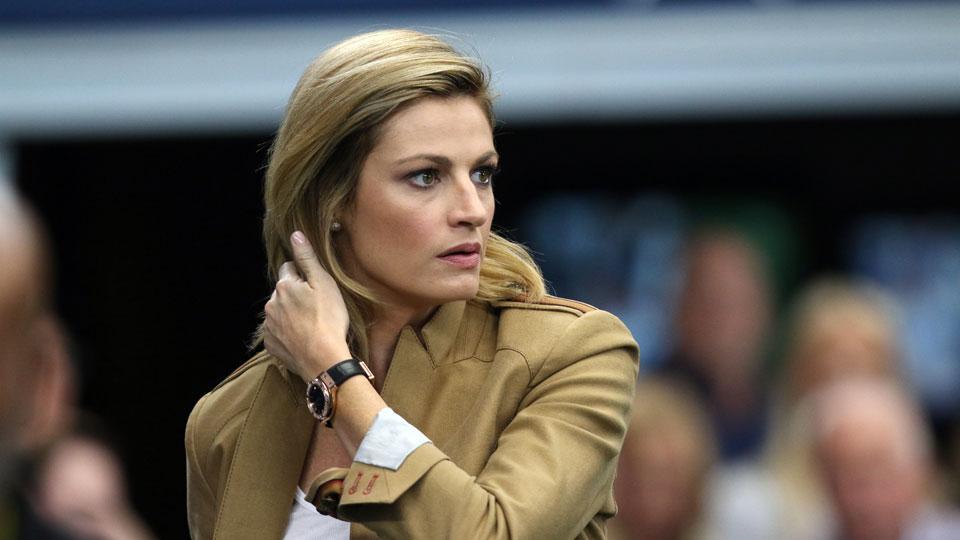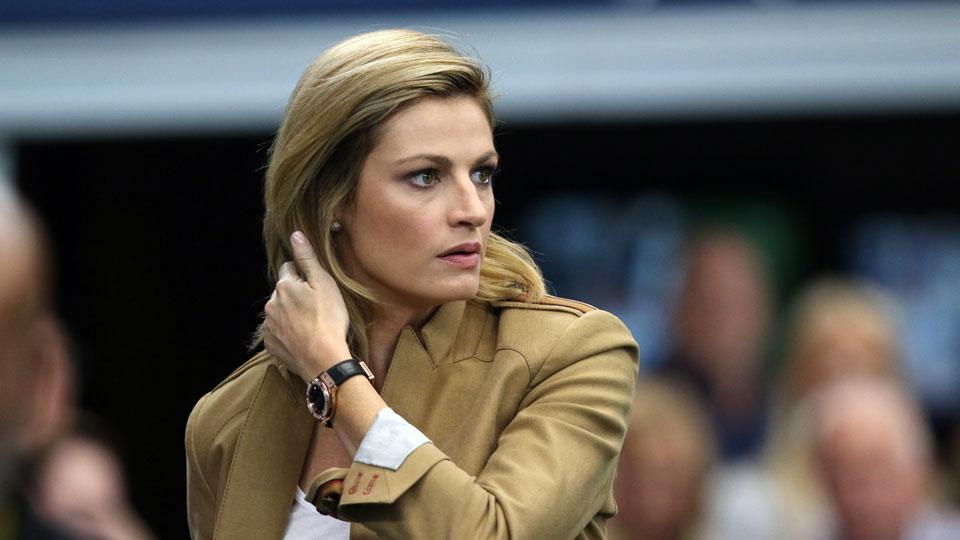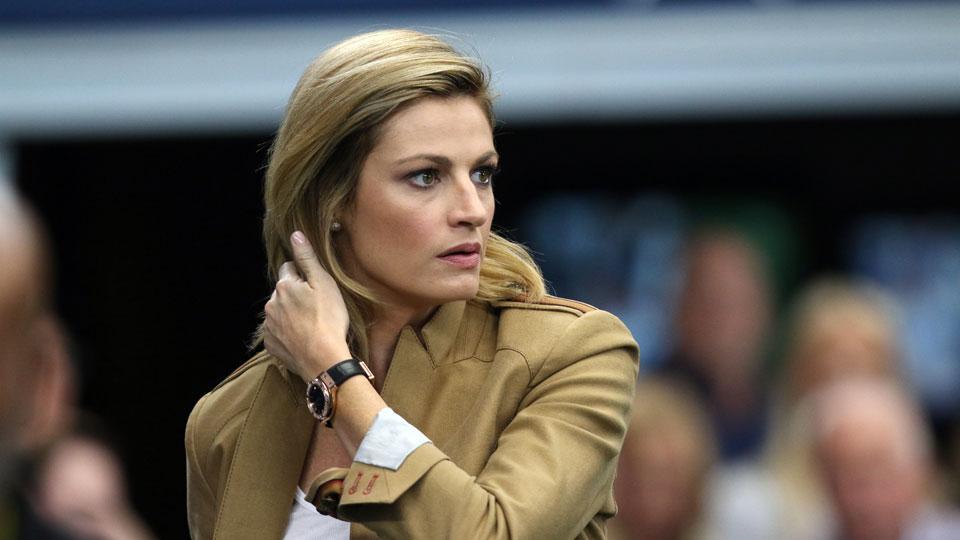 Erin Andrews filed a suit in Nashville Circuit Court back in December 2011, Marriott International and several other defendants. The The suit claims the defendants were guilty of negligence and invasion of privacy after a stalker named Michael David Barrett managed to film her through her peephole.
Police said in 2009 that Barrett made up to eight separate videos and posted them online, officials said Barrett even tried to sell the footage to TMZ.
On Tuesday the amount Andrews, Fox NFL sideline reporter is seeking in the suit was revealed – $75 million. The news was first reported by The Smoking Gun.
Andrews's attorneys reportedly filed a revised version of the original suit earlier this week in Davidson County (Tenn.) Circuit Court. The initial lawsuit, filed in 2010 and amended in 2011, asked for $10 million and made similar claims.
Andrews holds that the hotel chain is ultimately to blame because its employees told Barrett she was staying at the hotel, gave him her room number and even booked him into the room next door to hers, according to Fox News.
The trial is set to begin in February. Her lawyers and the defendants expect the trial to last just 10 days.