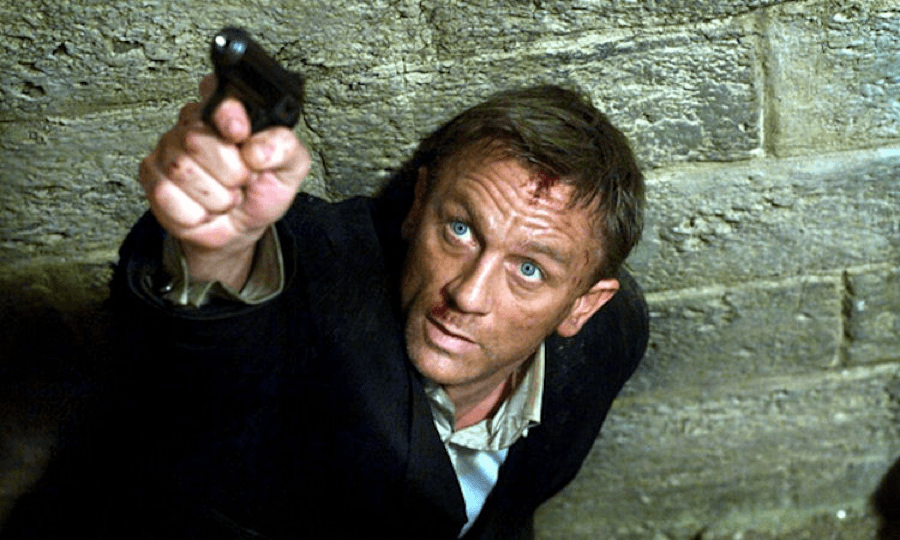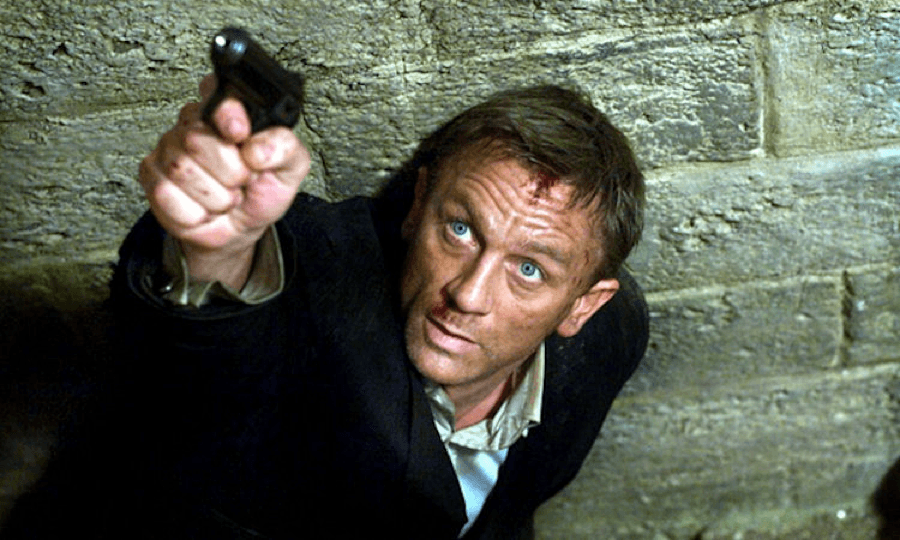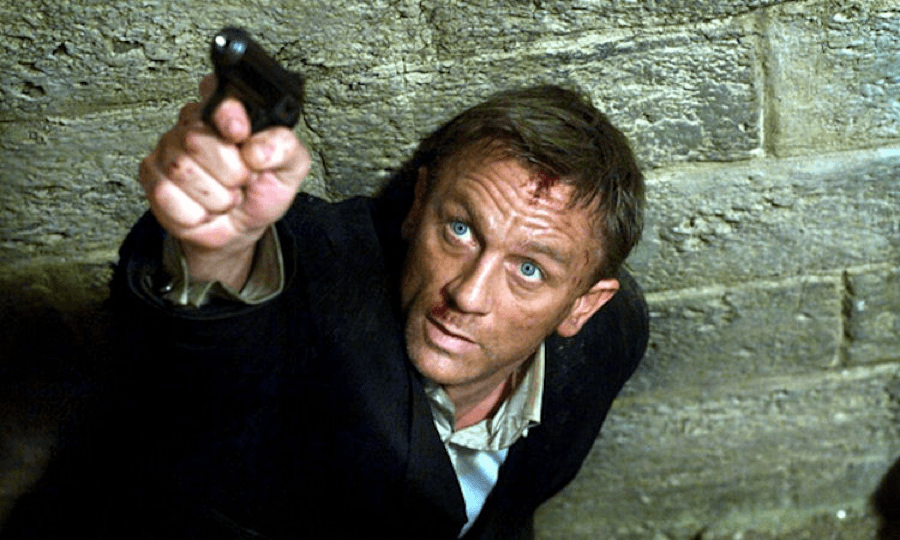 The Internet is all a buzz about who will be the next James Bond, a role coveted by masculine, action-film actors for generations. Could it be Idris Elba from "Luther," or maybe Damian Lewis from "Homelands?" Daniel Craig says he doesn't care, as long as it is not him.
Why doesn't Craig want to play the iconic spy again? He explained this quite clearly in an interview with Time Out London. "It's a drag," he says. As an actor, he wants to be absorbed in the role, not fussing about the look of the character. With Bond, he says, "You have to be worried about how you're looking."
He is more than ready to relinquish the role. In fact, he says he would "rather break this glass and slash my wrists" than do another stint.
The 47-year-old actor is unsure what he will do next. When asked if he would do another Bond movie, the actor replied, "…it would only be for the money." And the Bond films do bring in money. Craig's role as Bond in 2012's Skyfall was the highest-grossing Bond film ever.
Craig believes the creative juice for the Bond franchise is all dried up, and there is nowhere left to go. Yet, he does not regret having played the debonair spy. "There are more opportunities," he says, as a result of the high-profile role.
He claims he is not the only one who is all but finished with the legendary spy. He feels like the studio also wants to get the next movie over with as soon as possible. There was talk about filming two movies at the same time, to which Craig replied, "You're out of your f—— minds."
What is his advice for the next Bond? He says that if you are going to play Bond, then you better push yourself and do great job. "Make it better," he said, "that's all."
Fortunately or unfortunately, depending on how you see it, he is contracted to do one more movie as Bond. Craig first played James Bond in 2006's Casino Royale. His fourth venture playing the infamous 007, Spectre, is due out in November.