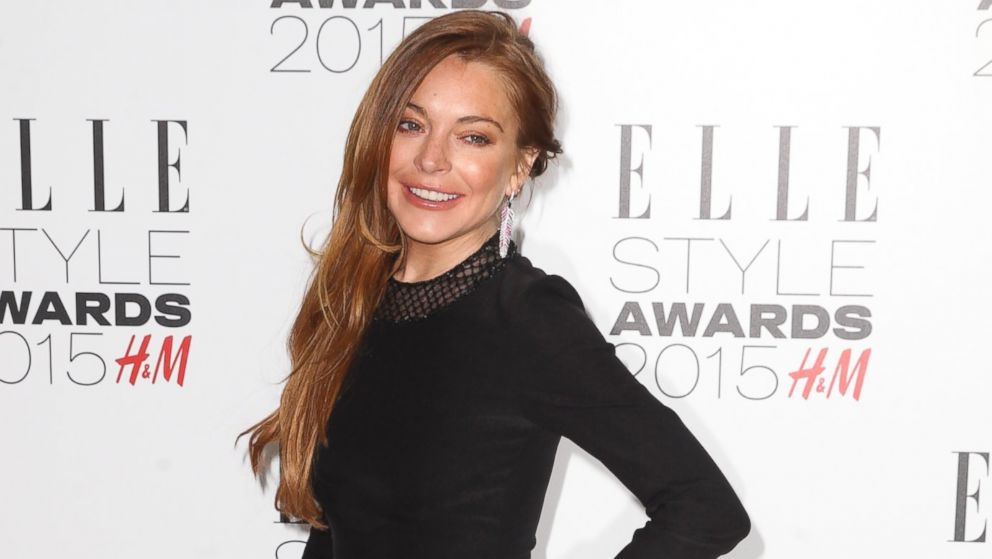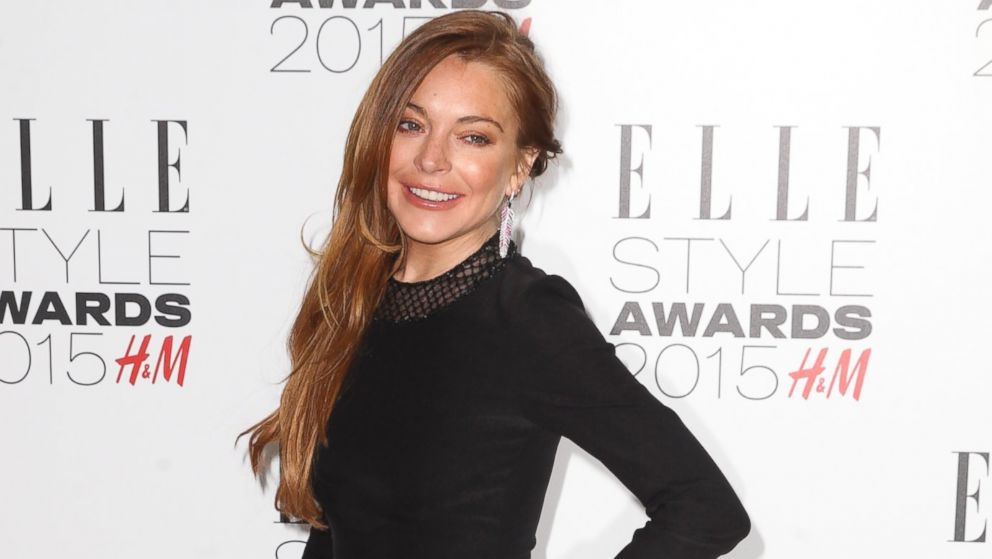 We're still a year away from the 2016 presidential election, but the 2020 race is already heating up. Lindsay Lohan is throwing her hat in the ring for President in 2020. Lohan joins fellow celeb Kanye West in what may become a ridiculous fad before much longer. Lohan announced her ambition on Instagram.
West announced  he would run for President in 2020 at the 2015 MTV VMAs
"In #2020 I may run for president," Lohan, 29, captioned the pic. "Through ups and downs #YESWECAN lets do this @kanyewest #truespirits thank you for inspiring us to be better people @barackobama #kanyewest2020 #lindsaylohanat35 #lindsaylohan2020 with #34yearsofEXPERIENCE #unitingWORLDnations"
Apparently her platform would include taking care of all the suffering children of the world.
Lohan who has faced numerous rehab stints and arrests, moved to London to make her West End debut in Speed-the-Plow, and said earlier this year that she wanted to apply for British citizenship, something she can't pursue if she's serious about her U.S. presidential bid.
It might be a good idea for Lohan to start acting like an adult before announcing any political ambitions, not to mention she will be 34 years old in 2020, a little short of the 35 year old age requirement to be President of the United States, but hey maybe she can get that changed. She is however Lindsay Lohan.