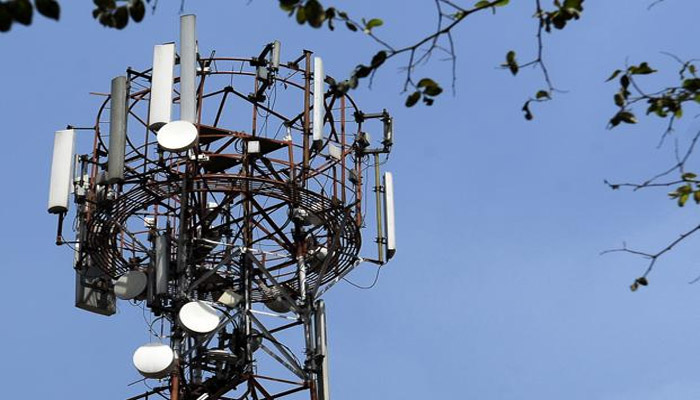 TRAI and Operators are once again going to lock horns on the vexed question of drop call regulations which has become active from January 1st. The operators are defiant and contend that they will pay compensation only after the courts orders them to do so.
An official from the Telecom Regulatory Authority told PTI that all operators have been reminded about the regulations about call drops. The regulatory authority said that it expects the players to put into place a mechanism to enforce these laws and compensate consumers for call drops.
TRAI had amended the Telecom Consumers Protection Regulations on October 16, 2015, and added a rider to ensure that consumers are paid for call drops caused due to technical glitches or other reasons. Operators were asked to shell out Rs 1 for each call dropped, and a compensation cap has been fixed at Rs 3.On their part Telecom Operators have approached the Delhi High Court against this order, and the current position is fluid and if the court orders, Telecom regulators will pay the compensation. However, for now, they are ignoring the latest missive from TRAI.
Ashok Sud, Secretary General of Association of Unified Telecom Service Providers of India, observed that the subject is sub-judice, and they will follow the decision of the Honorable High Court.
Meanwhile, TRAI has told the court that it does not intend to coerce the Telecom regulators to enforce the new regulations until the next date of hearing on January 6.
Cellular Operators Association of India, 'AUSPI' and 21 telecom operators that include major service providers like Vodafone, Bharti Airtel, and Reliance has said that operators are unable to implement it due to the inherent difficulties, and this fact has been brought to the notice of the court.