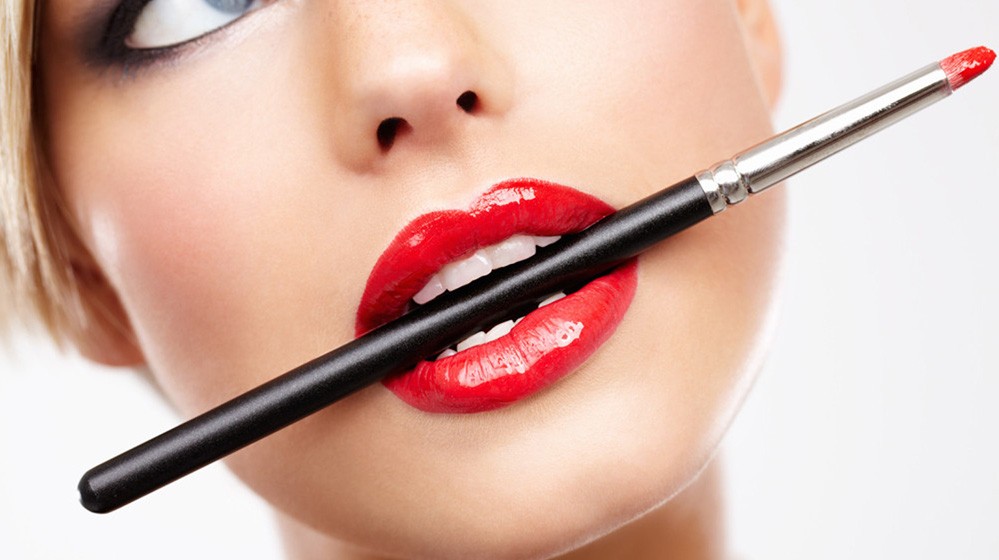 Young or old, women of all ages are looking for the best and most recent beauty tips that will enhance their looks. Although it is not the only way, looking beautiful can certainly boost self-esteem and confidence.
Every year during Fashion Week in New York City, beauty experts from all over the world come together. This year was no different and important questions in regards to beauty were answered.
Read on to find out what the experts have to say.
How can you tuck your hair without using a bobby pin?
According to Paul Hanlon from Prabal Gurung, you can easily do this by using the Wella hair spray to keep the hair tucked behind the ears. The hair will stay in place wherever you go or whatever you do.
How do you choose a product that won't weigh out the strands?
Here's a tip shared by Peter Gray. When it comes to choosing the best product for your hair, you need to check first if you have thin or thick hair. You need to spray the product in your hands and rub. When it comes out sticky – this is best for thick hair. If it turns to powder – then this product works best with thin hair.
What's the best contour technique?
There are different answers to this, but expert James Kaliardos does the same technique all through the years. He applies the Nars Dual Intensity Blush on the cheeks using short and quick stroke within the hallow area of the face. This gives the person a natural looking glow.
How do you stick rhinestone and glitter on the face?
If you are not keen on putting glue on your face, Tracy Reese, who is Mary Kay's lead makeup artist suggests you apply a thick night cream on the face so the sparkle will stick.
How to apply matt makeup?
Setting your makeup should be easy these days. In fact, you don't have to puff your face full of powder to achieve a matt-look makeup. Diane Kendall from Prabal Gurung uses tissue to take out the oil on the face before applying the powder.
How to use a coffee stirrer to create nail art?
Nail art is becoming everyone's favorite trend. And if you love coffee, using the stirrer can help you create a nice nail art design. All you have to do is pick up a polish and blow the color onto the nails. This will give you a "splatter" effect – a nice tip shared by Kathy Jane Hughes from Butter London.
Do you have any beauty tips you would like to add?