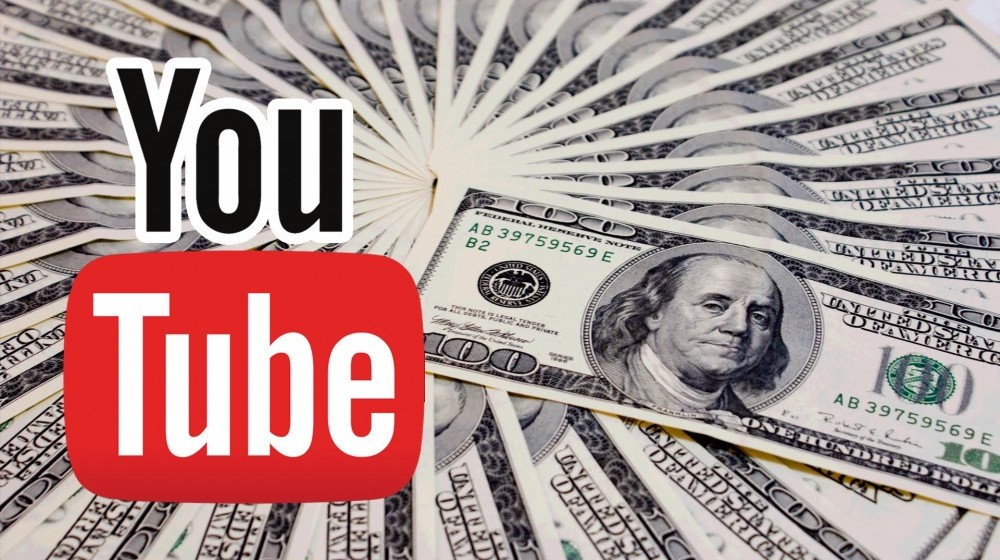 The most popular YouTube personalities have made millions doing what they do. The YouTube filmmakers, who are often directors, producers, and actors all rolled into one, have made their money commenting on video games, providing comedy, giving beauty tips, and even dancing while playing the violin. Their efforts have attracted millions of fans, and their money.
Felix Kjellberg, better known as PewDiePie on YouTube, has managed to accumulate nearly 40 million subscribers by providing expletive-heavy commentary as he plays popular video games. The 25-year-old Swede has been named the top-earning YouTube star on the planet, earning $12 million on a pretax basis over the past year. His popularity has prompted advertisers to pay top dollar to have their products featured in his videos.
Forbes recently released its first-ever ranking of the top-paid YouTube personalities, disclosing how much they make from their YouTube channels. The data, which lists earnings before subtracting management fees and taxes, comes from Nielsen, IMDB and other sources. Forbes also interviewed agents, managers, lawyers, industry insiders and the stars to ensure that its information was complete. The minimum to make the list was $2.5 million in pretax earnings for the year ending June 1, 2015.
Most of the earnings come from advertisements, including sponsored ads , integrated content and automatic previews. A few have their own product lines and four have books out or in the pipeline. Video games seems to be the most popular path to making it big on YouTube, but comedians have also found YouTube to be a lucrative calling. Half of the top-earning channels on Forbes' list feature sketch comedy, stand-up routines or pranks.
Rhett & Link, the Rhett McLaughlin and Charles Lincoln Neal III duo, made $4.5 million with their comedy videos through various sponsored content deals. Smosh, brainchild of childhood best friends Ian Hecox and Anthony Padilla, earned $8.5 million and secured a movie deal. Lilly Singh, known to her YouTube fans as Superwoman, earned $2.5 million over the past year with her jokes and recently embarked on a 25-city world tour.
In the ten years since its founding, YouTube has minted dozens of millionaires under the age of 30. As more young people migrate to mobile devices for their entertainment, advertisers are increasingly looking to YouTube and its popular personalities to get the word out about their products. The barrier to entry is low, meaning just about anyone could become a YouTube star if they are dedicated and willing to work at expanding their own unique brand.