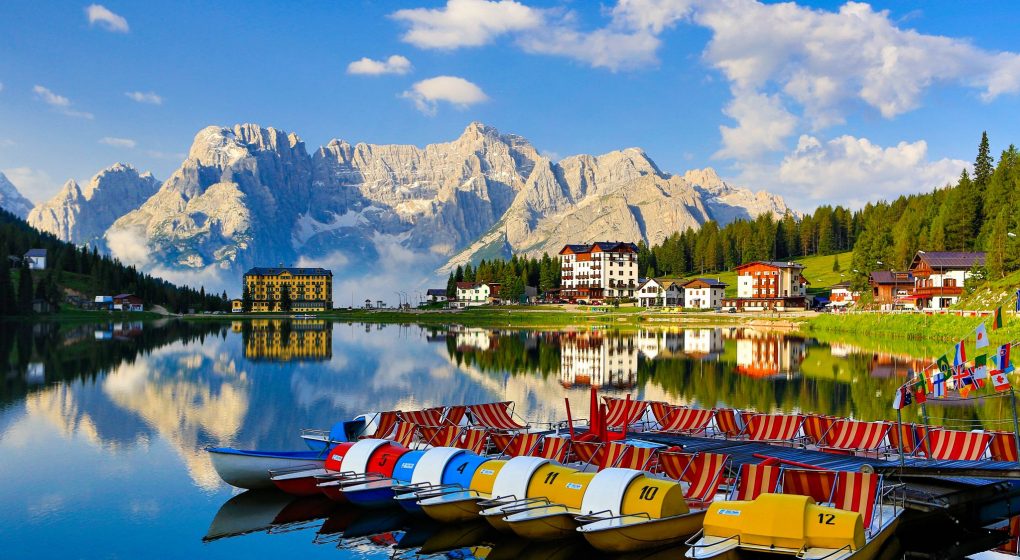 In case you are looking for a perfect destination for your solo, with family, or with your girls/boys gang, we are here to help the travel freak in you to choose an exceptional holiday to satisfy your wanderlust this year 2018.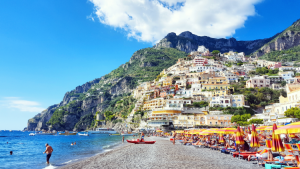 Bali, Indonesia
If you are looking for a tranquil, romantic, yet a fun-filled destination, head to Bali. It is a majestic island that offers a unique blend of the most blissful beaches, stunning temples, and tropical getaways. Bali is certainly a perfectly soothing and rejuvenating place to be. It is easy to reach Bali as the Bali Ngurah Rai International Airport has multiple flights from all across the world.
Dubai
What an exotic destination Dubai is! Dubai hosts more than 10 million tourists every year all over from the world. Dubai offers charismatic architectural delights, stunning coastline, extensive deserts, inviting shopping arcades, and what not. Dubai speaks of opulence and luxury. Dubai is a must include place in your wish-list for this year.
Akureyri, Iceland
Want to experience wilderness? Iceland is the place for you. The popularity of Iceland is growing every year. For the stunning waterfalls, nature baths, expansive pools, and magma caves, visit Iceland. If the crowd is something that turns you off when you are on a vacation, a trip to serene Iceland is the best gift you can give to yourself.
Liverpool, UK
Whenever you visit Liverpool, you will always find something happening. Liverpool, probably the only city in the world that details the culture and heritage lavishly, hosts cultural events round the year. It is a city of unique attractions, upscale sport offerings, unparalleled musical legacy, making Liverpool an ideal destination for you. Get ready for a fantasizing experience with the largest museums and art galleries around.
Prague, Czech Republic
The historical city of Prague deserves every bit to be part of your travel list. The city offers breathtaking view of ornate, gothic, and resurgence architecture. One of the best parts of Europe, this city has much to offer. The art and beauty of the church in Old Town Square, Prague castle, and Schwarzenberg Palace will touch your heart.
Andaman
The dreamiest destination ever, Andaman is packed in the shade of turquoise. Wide and serene white sands in the landscape rainforest with exceptional wildlife around, it can't get more idyllic. Radhanagar Beach is the most quiet and pristine beaches in Asia. Enjoy the water sports and marine life view in Havelock Island, ensuing into an unforgettable memory to cherish forever.