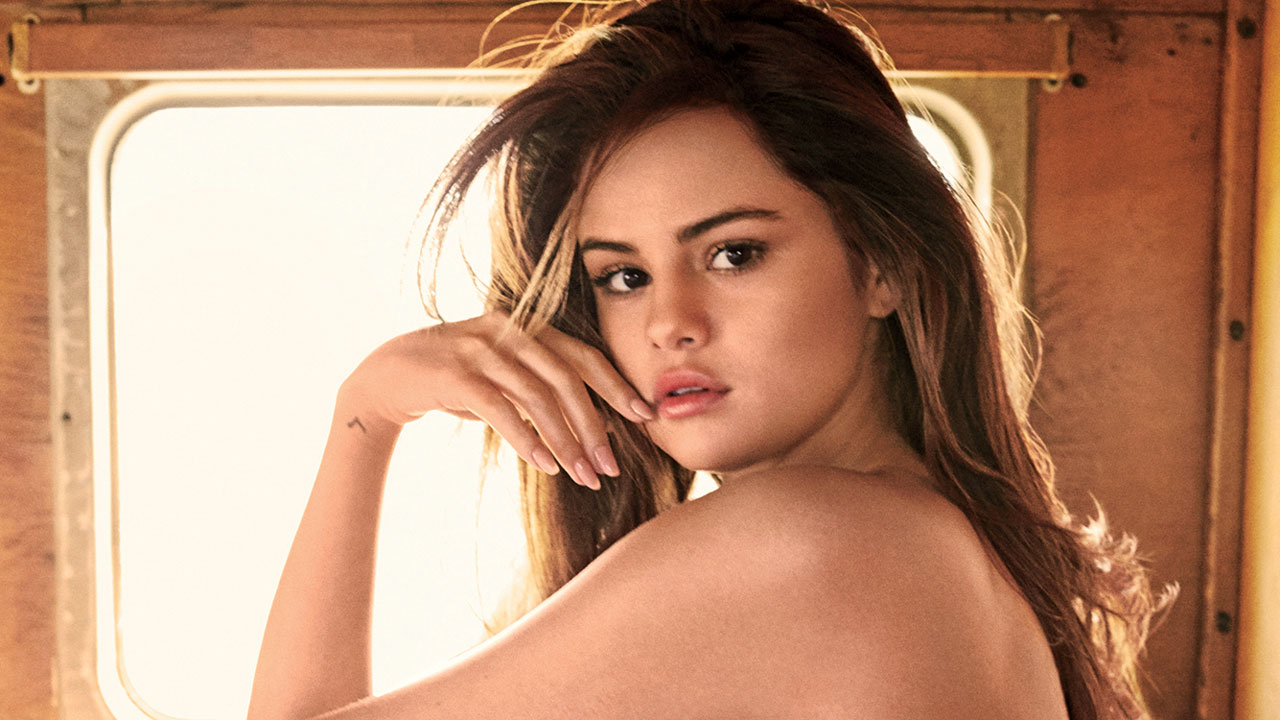 Pop singer Selena Gomez's latest Instagram photo has become the app's most liked image in just two weeks time, breaking former boyfriend's, Justin Bieber, similar record.
The photo that Gomez uploaded to the service was part of the 'Share a Coke and a Song' campaign, where the gorgeous pop singer is photographed in a simple red top, flaunting her juicy red lips and thick wavy hair while sipping from a bottle of a classic Coke bottle, featuring the artist's lyrics, "You're the spark", on the sticker.
Furthermore, the photo, at the time of writing, has accumulated well over four million likes and ninety-one thousand comments from Instagram users.
Bieber's counterpart, which was posted three months ago, featuring a throwback of him and Gomez kissing in a pool, has achieved 3.7 million likes and a whopping one million comments.
It is worth noting here that Gomez holds the most followed account of the Facebook-owned photo-sharing platform, at, as of now, 89.1 million followers.
In fact, her impact  through Instagram is so significant, that Facebook CEO Mark Zuckerberg invited Gomez to the company's headquarters, in Palo Alto, California, thus discussing the future of the service and any potential endeavors the two can embark on.
Furthermore, it should be mentioned here that Gomez has been too busy over the course of the last few months, due to her world tour, with the next stop scheduled to be in Jakarta, Indonesia, on July 23rd, which will be taking place in less than two weeks time.
On a less relevant note, the third most liked picture on Instagram belongs to Kendall Jenner, star of 'Keeping up with the Kardashians' reality TV show, which features Jenner lying down with her hair spread out as a crown of hearts around her head.
Instagram confirmed that the particular post was the most liked picture of 2015.
Via: Vanity Fair