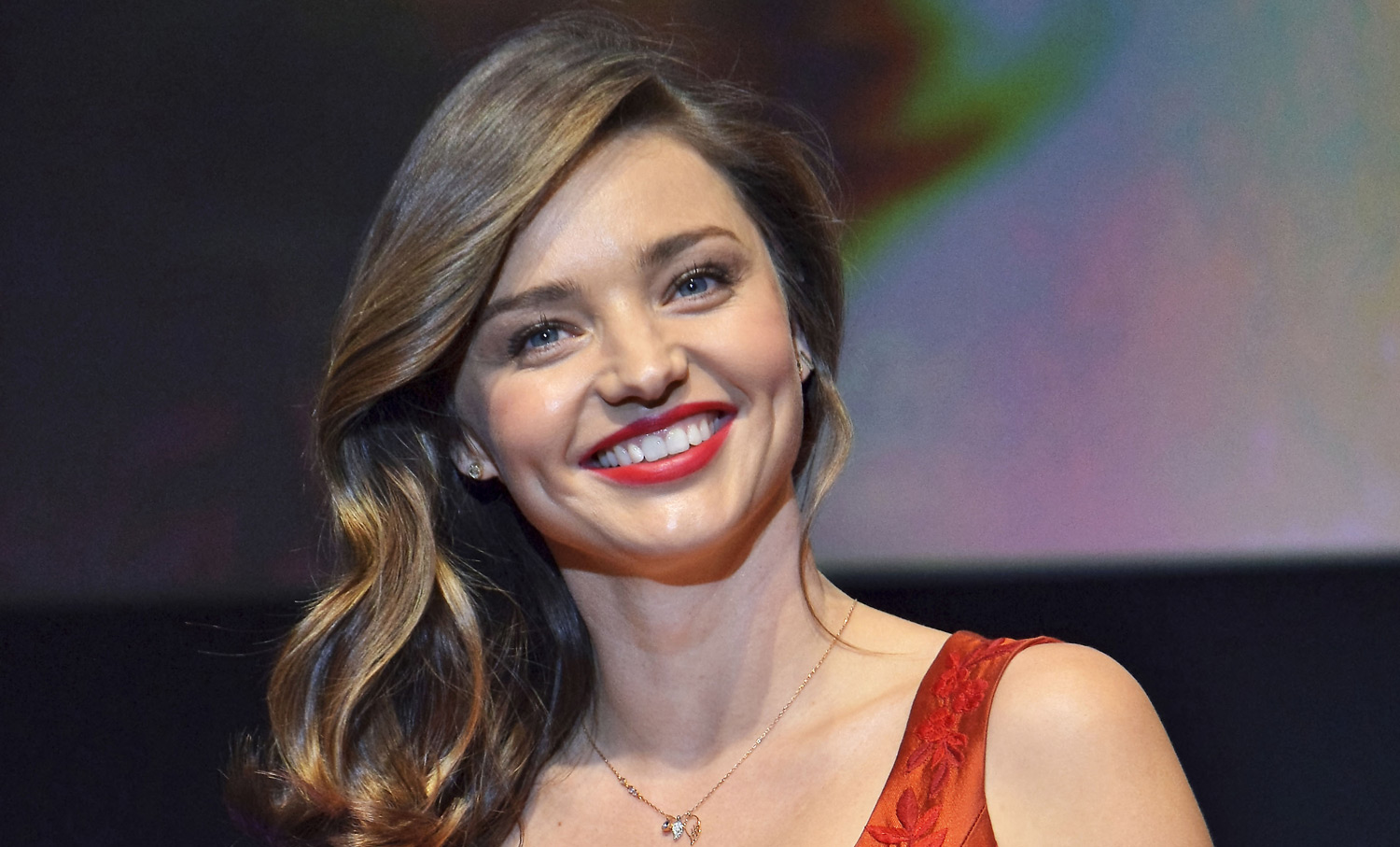 Miranda Kerr, the former 33-year-old Victoria Secret supermodel, has confirmed on her social media accounts her engagement to Snapchat CEO, Evan Spiegel.
Kerr broke the news about the marriage on Instagram, where she uploaded a bitmoji photo of Spiegel being on his knees and her responding yes.
"They've fallen hard for each other and are really in love," an insider told gossip news outlet E! News, months into the relationship.
"Miranda loves how down to earth and brilliantly smart Evan is. They have incredible conversations and can talk about anything. He comes from a wonderful close-knit and loving family and that was a real draw to her." the source further added.
The couple met in 2014, while they officially started dating in June 2015. The Victoria Secret model, who is seven years Spiegel's senior, was previously married to Hollywood actor Orlando Bloom, from 2010 to 2013, and has a five-year-old son with him.
Sources close to the couple also say that Spiegel does very well with Kerr's son, Flynn.
"Evan is really great with Flynn and they bonded instantly," the source mentioned. "Evan gets down on the floor and plays with Flynn and is very fun and creative. That's so important to Miranda and a quality that really stands out about Evan."
Furthermore, on a less relevant note, it is worth adding that the 26-year-old Snapchat founder is currently worth at $2 billion, while Forbes estimates that the social network itself is worth well over $20 billion.
Nevertheless, E! News source suggests that Spiegel, despite being vastly wealthy, is remarkably modest.
"He's just so nice, very normal," the source told E! News. "You would never know about his money. He is really down to earth,"
There is no info yet regarding when and where the marriage will take place, though we expect to hear more about it quite soon.
Via: Time Magazine