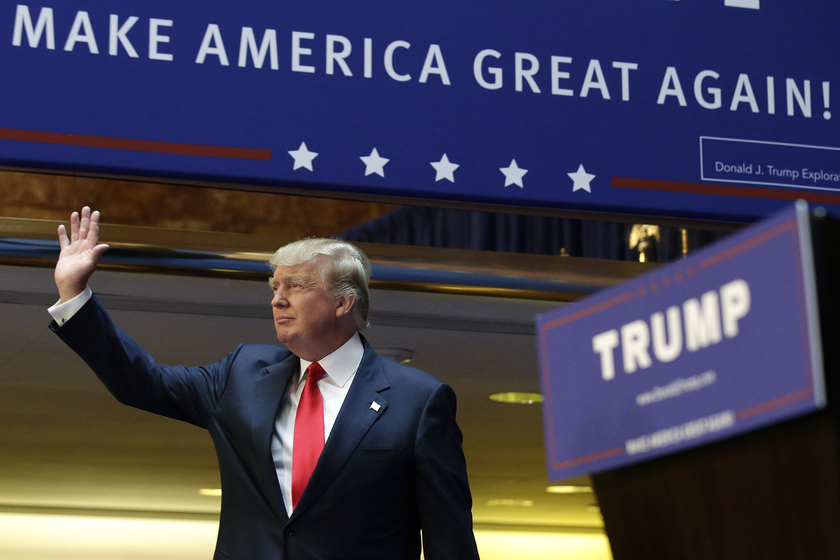 Presidential campaigns are carefully choreographed affairs where every detail of a candidate's image is examined and enhanced to show them in the best light. The clothing the candidate wears, the strategically placed supporters, and the music used for entrances and exits from the stage are all cautiously selected by a team of campaign staffers.
Sometimes, problems occur when the politician, or their staff, does not inform the musicians that they intend to use their music as part of their campaign. The gaffes are typically blamed on campaign staffers lack of knowledge about the applicable rules. There is also a legal gray area over licensing rules for music in political campaigns.
It seems like it would be easy for politicians to avoid using songs that will get them publicly shamed by musicians. It tends to occur every presidential campaign season. The musicians that created these songs are not always happy to find out that a presidential campaign is using their song during their events.
Neil Young complained to the Donald Trump campaign in June over its use of his song "Rockin' In The U.S.A." at a campaign event. Then, last month at a rally opposing President Obama's deal with Iran, Trump took the stage with "It's The End Of The World As We Know It (And I Feel Fine)" by R.E.M. playing over the sound system in the background.
The members of the band quickly took to social media to angrily denounce Trump's use of the song at the rally. An official statement from the band says that the band's members "do not authorize or condone the use of our music at this political event, and do ask that these candidates cease and desist from doing so."
Last weekend, Trump was dinged by another artist for using music in his campaign without permission. Steven Tyler, the lead singer of Aerosmith, had his lawyer send a cease and desist letter to Trump's campaign threatening legal action if he continued to use the band's 1973 hit "Dream On" at his events.
The letter stated, "If Trump for President does not comply with our demands, our client will be forced to pursue any and all legal or equitable remedies which our client may have against you." Subsequent reports have stated that Tyler and Trump have spoken and Trump has agreed to no longer use the song.