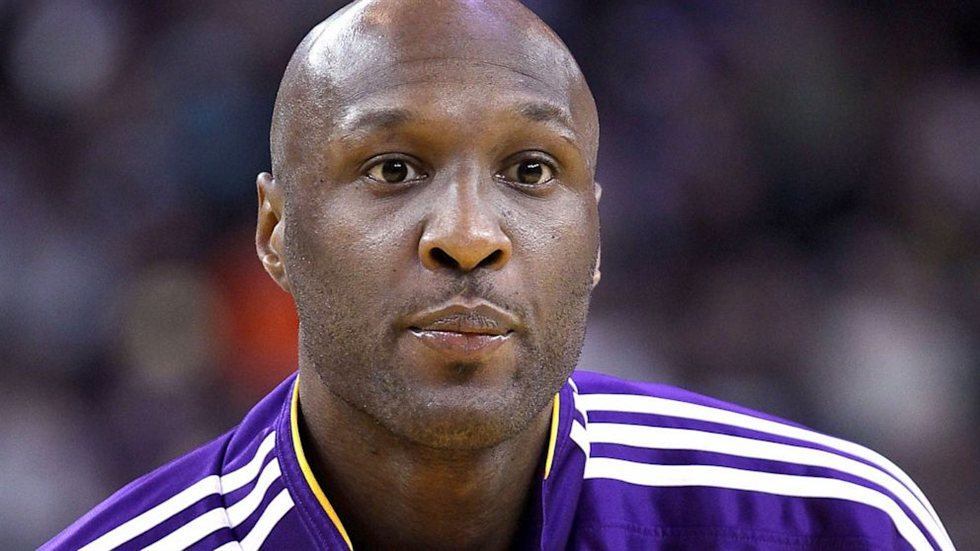 The hospitalization of Lamar Odom has affected a number of current and former basketball pros, with some of them taking to Twitter to voice their support and others traveling to Nevada to visit him in the hospital. Kobe Bryant reportedly left immediately after a Los Angeles Lakers preseason game to travel to the Nevada hospital to see his friend and former teammate in the hospital. Odom and Bryant were teammates for seven seasons from 2004 to 2011. Several other members of the Lakers have also traveled to Nevada to support Odom.
Lamar Odom was a top-tier NBA talent and a two-time champion. He is also one of the most universally beloved teammates in the league. Those who know him describe him as sensitive, funny, genuine, and engaging. Dwayne Wade said he was praying for his friend to pull through, a sentiment echoed by Eric Gordon, Nick Young, and Paul Pierce.
Odom was found unconscious in a Nevada brothel on Tuesday afternoon. The sheriff's department in Las Vegas reported that a call for an unresponsive male at the Love Ranch came in at 3:15pm. Paramedics treated the male at the scene before he was taken to a nearby hospital. An investigation into the incident has been launched, but what was found, if anything, has not been disclosed.
Sources from the ranch have reported that Lamar Odom arrived at the ranch on Saturday and had been partying with the girls for days. On Tuesday afternoon, a woman went into the room he rented in the VIP suites and found him unconscious. The woman alerted the manager, who called 9-1-1 and went to see it aid could be rendered. The manager reportedly saw a mucus-type liquid coming out of Odom's mouth and nose.
Medical personnel wanted to airlift Odom for treatment, but his 6'10" frame was too large to fit in the helicopter so he was transported by ground instead. Sources are reporting that the former basketball player is in a coma and is having serious medical issues with his heart, lungs, and kidneys. He is reportedly breathing with the assistance of machines and is considered to be in critical condition. His estranged wife Khloe Kardashian is reportedly at his bedside.
Odom's troubles with drugs have been well documented over the past four years, culminating in his high profile divorce case with reality star Khloe Kardashian. Odom hasn't played in an NBA game since May of 2013.