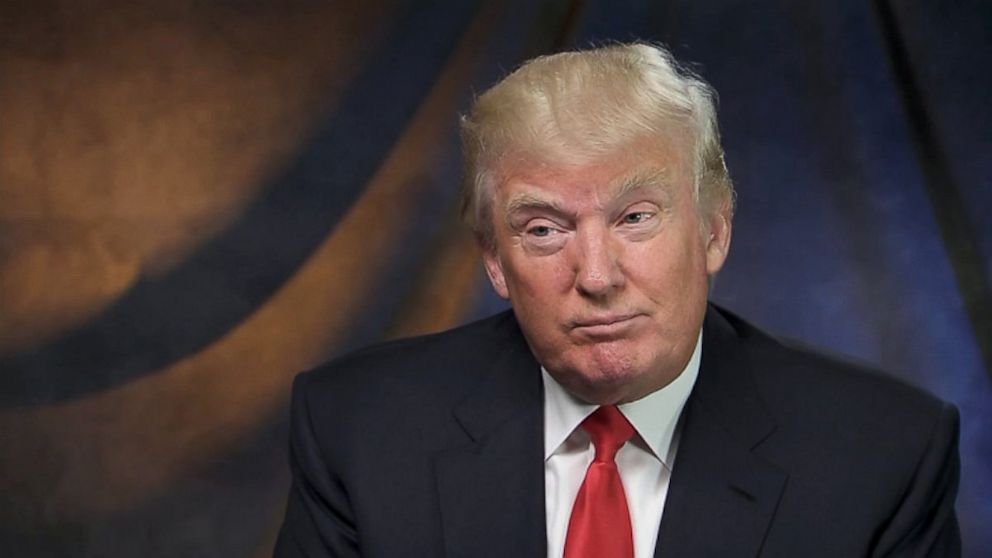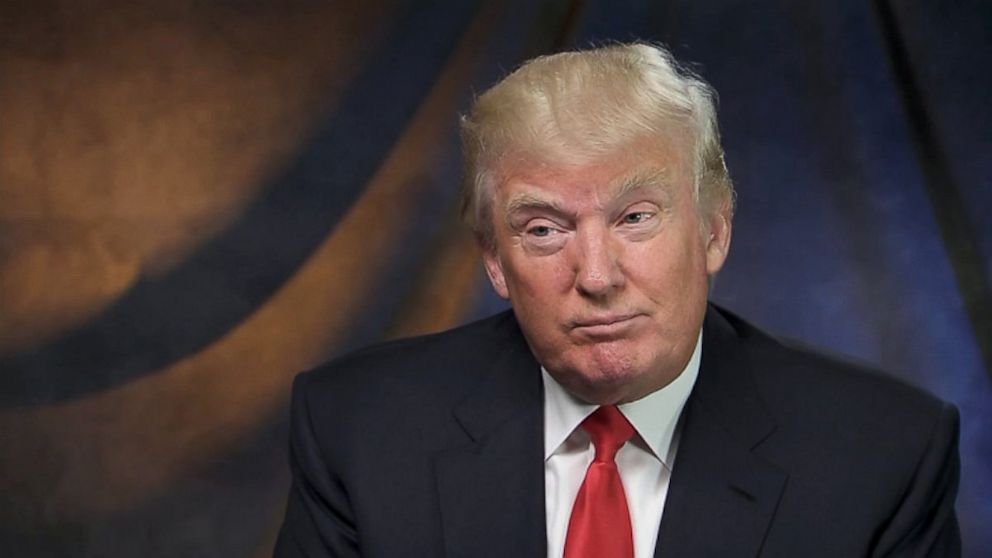 Former Celebrity Apprentice star and Republican Presidential hopeful Donald Trump is scheduled to return to the NBC with a hosting gig on Saturday Night Live on November 7. Well, as of now he is. A coalition of Latino groups and liberal online activist platform MoveOn.org are calling for NBC to disinvite Trump.
After the candidate disparaged immigrants crossing the border into the U.S. from Mexico as murderers and rapists, many Latino groups welcomed NBC cutting its ties to Trump, but in the world of entertainment and should I say, money NBC has shifted their position with regard to the frequentyl bombastic billionaire.
MoveOn.org's petition has climbed to 108,000 signatures as of early Sunday. NBC "is providing a platform for Trump's insulting attacks on immigrants and calling it entertainment — something we do not find funny."
The National Hispanic Leadership Agenda wrote NBC Universal CEO Stephen Burke and SNL creator and executive producer Lorne Michaels that "we are appalled … and ask that you rescind the SNL invitation."
The National Hispanic Leadership Agenda, which includes 40 national and regional civil rights and public policy groups, is reviewing further action, Sanchez said, including such options as staging protests the night of the telecast or calling for boycotts of the show or network
Always the promoter, Trump responded saying he is  "doing very well with Hispanics" in polls. This week, new CNN/ORC polls in South Carolina and Nevada showed Trump with growing leads in both states, pushing past what some pundits thought was a plateau in his poll numbers.
Trump isn't well received within Republican establishment types and are waiting for his popularity to wane. That is not happening at the moment and in fact his popularity seems to get strangers with every poll that is published.
Don't underestimate the power of these groups and it would not be surprising to see NBC fall in line, but at the end of the day, this will come down to money and ratings.
Trump will bring both, not matter what activists groups think and or the Republican establishment types