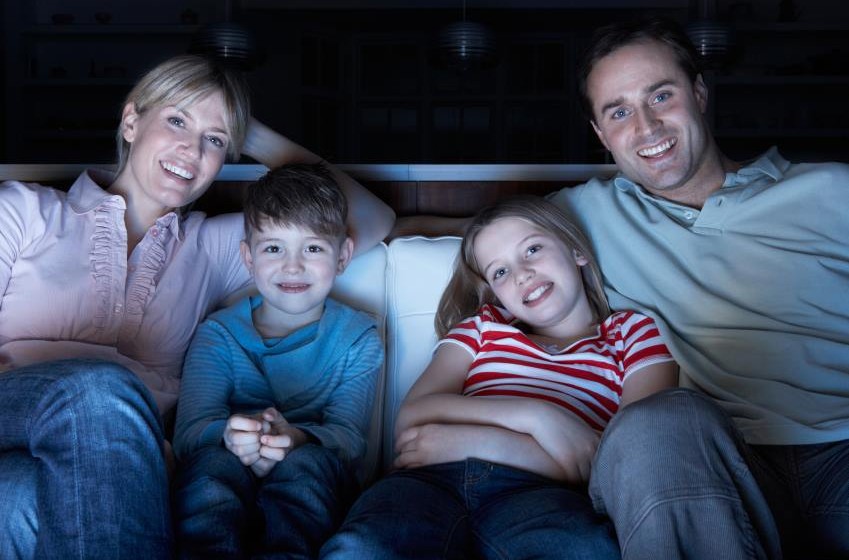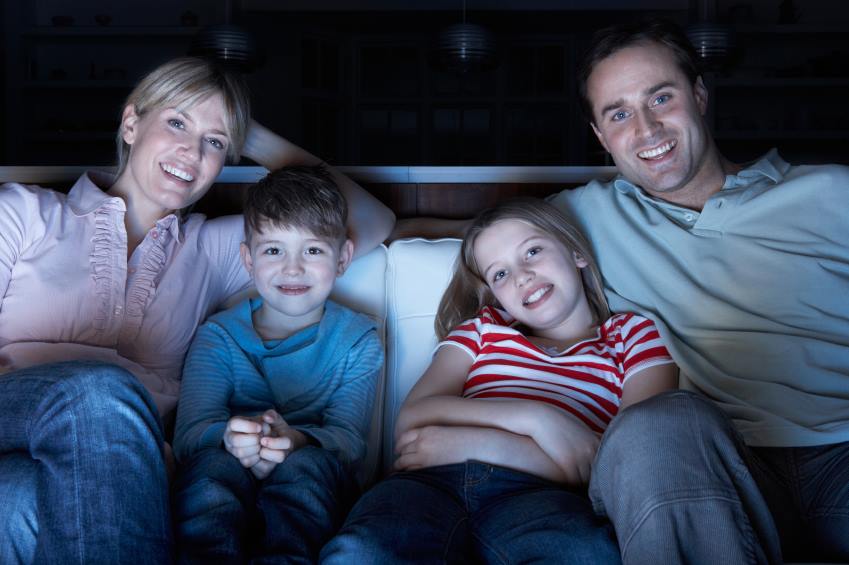 When watching Halloween movies with your kids, you want to stay away from too much gore, visuals of possession, or an abundance of creepy imagery. Fortunately, there are many Halloween movies that fit this criteria that you can enjoy with your children. Here are 6 great Halloween movies that your kids can enjoy with you. All of the movies on the list are rated PG-13 or lower.
The Addams Family
America's first family of creepiness lets it all hang out in this dramatic and humorous film. Anjelica Houston, Raul Julia, and Christopher Lloyd take the pumpkin flavored cake in their roles as the main characters of the movie, creating an odd, but non-scary vibe that is sure to leave your kids enthralled.
Nightmare Before Christmas
All hail the Pumpkin King. The movie gives you two holidays for the price of one, with the creepy and dark Halloween town offsetting the vibrant beauty of the Christmas world. The movie has stunning stop-action graphics and amazing music that will stay in your head long after the movie ends.
It's The Great Pumpkin, Charlie Brown
This Halloween classic is more of a television special than an actual movie, but that doesn't stop it from being one of the most watched Halloween movies year after year. Originally released in 1966, the movie follows the Peanuts gang as they prepare for trick-or-treating while Linus stakes out the local pumpkin patch for the arrival of the Great Pumpkin. With a run-time of roughly 25 minutes, it is a great choice for younger kids with short attention spans.
The Corpse Bride
Tim Burton made the underworld an exciting place where people are reunited with their dead pets and ghosts throw cool parties in The Corpse Bride. The animated love story follows shy groom who inadvertently marries a recently deceased girl when practicing his wedding vows in her presence. Danny Elfman created a magical musical score for the movie and the color drained palette enhances the movie's desolate feel.
Buffy The Vampire Slayer
This PG-13 classic features funny one-liners, '90s fashion, and Kristy Swanson kicking butt. The Buffy The Vampire Slayer story follows a high school cheerleader that discovers she is the latest in a long line of vampire hunters. She struggles against her fate at first, but eventually learns to embrace her vampire-killing destiny.
Hocus Pocus
When three witch sisters are resurrected on Halloween night, none of the children of Salem are safe. It is up to three brave kids and an immortal cat to defeat the witches and send them back to the beyond. Bette Midler gives an awesome performance as Winifred the witch.