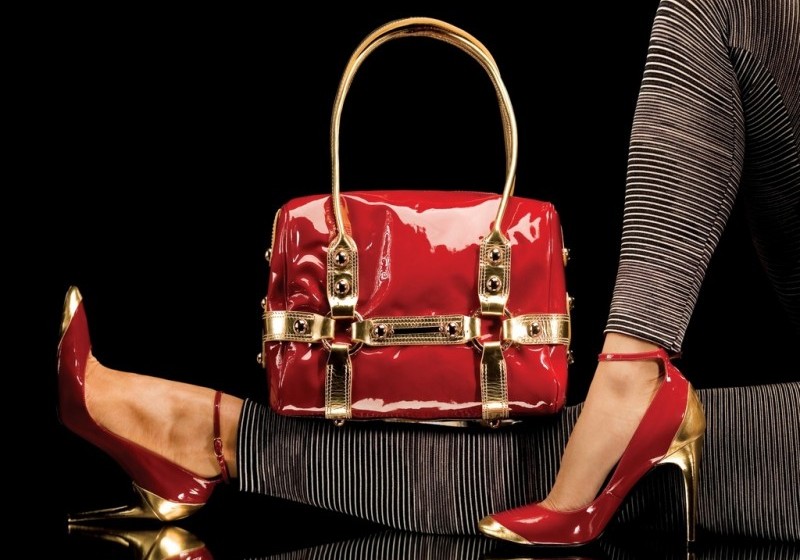 The future is bright for fashion startups looking to break into the industry. The rise of social media has made it easier than ever for these companies to show their products to a wide audience and target those attracted to their styles. These five fashion startups are in a good position to shake up the industry by providing new ways for people to get the fashion they want.
Style Lend
Style Lend lets members borrow and lend their high fashion items with others in surrounding neighborhoods for a nominal fee. The site has listings for everything from Louis Vuitton handbags to Gucci dresses. The site offers same day delivery and dry cleaning for the items before their return.
FitMeSo
FitMeSo creates custom dresses based on the customer's measurements, which is great for those that are between standard sizes. The customer also chooses the material, color, and design of the dress from the choices available at FitMeSo.com. The dresses start at $219 and are manufactured in Taiwan with shipping worldwide.
Stantt
Stantt offers 75 sizes of men's shirts based on the man's chest, arm, and waist measurements, allowing the man to find the perfect fit. The sizes were generated from more than 200,000 measurements based on millions of data points. The shirts are made from 100 percent cotton and retail for $98 apiece.
Love The Sales
Love The Sales is a fashion search engine that makes finding deals on the clothing you want easier. Users enter the details of the items that they are looking for and the search engine returns matching results from thousands of sites across the Internet.
Nineteenth Amendment
Nineteenth Amendment provides a retail environment for a small number of independent retailers who have designed their own collections. Many of the items available are items that cannot be found anywhere else. The site is great for those looking for unique items at a reasonable price.
These fashion startups are trying to set the standards for new ways of obtaining great fashion in a way that won't break the bank. Their business models take into account the current flaws in the fashion industry and strives to correct them in ways that are convenient for consumers. Each of these fashion startups have the potential to become powerhouses in the industry in the future. You should keep your eye on them, as they may become the next big thing in fashion.