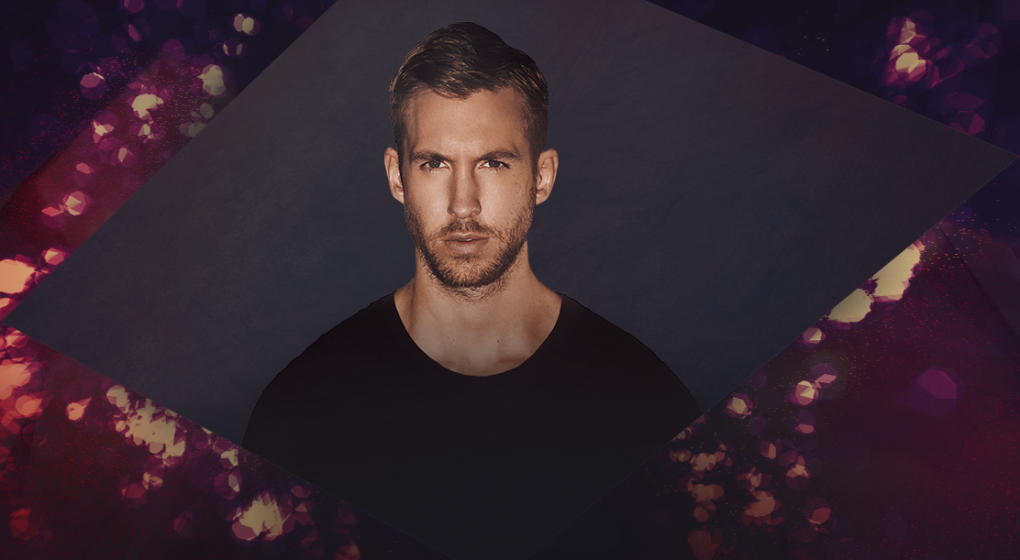 New rumors have flooded the web, suggesting that Calvin Harris and X Factor judge Nicole Scherzinger could be romantically involved.
The whole story became viral when Harris and Scherzinger were photographed arm-in-arm leaving a London nightclub together, which consequently prompted speculation about how these two are actually connected.
Though, the matter was quickly shut down by sources close to the two, confirming to E! News that Harris and Scherzinger are only friends.
Harris' romantical endeavors have been keeping gossip outlets busy over the last few months, primarily due to his relationship with pop star Taylor Swift and their break up, which rumor has it that Swift cheated on Harris.
The female pop star, on the other hand, appears to have quickly moved on, as she is currently in a relationship with Internet boyfriend and Hollywood actor, Tom Hiddleston. The couple has been photographed together in numerous events over the last few weeks.
Furthermore, the fact that Hiddleston has been publicly over displaying his affection towards Swift has been commented as quite uncharacteristic, as the British actor was known for maintaining a low-profile about his personal life.
Circling back to Harris and Scherzinger, the same source that spoke to E! News characterized them as 'casual friend' and nothing more than that.
"They're casual friends, and if they see each other at a club or party they will chill," the source says. "They are not hooking up or hanging out. Calvin isn't rebounding with anyone at this time."
Moreover, the particular claim is further cemented by the fact that the pop singer is still in a relationship with tennis player Grigor Dimitrov, who used to date tennis star Maria Sharapova.
According to people close to Harris, he is currently having trouble rebalancing from his recent break-up with Swift, whose immediate recovery with Tom Hiddleston might make matters even worse for the 32-year-old DJ.
Source: E! News