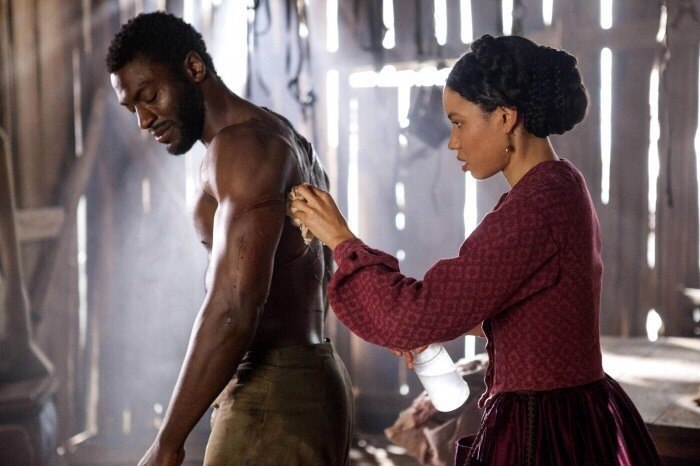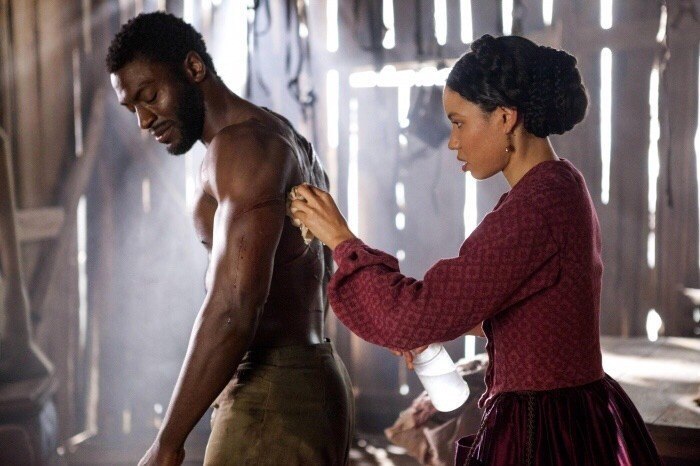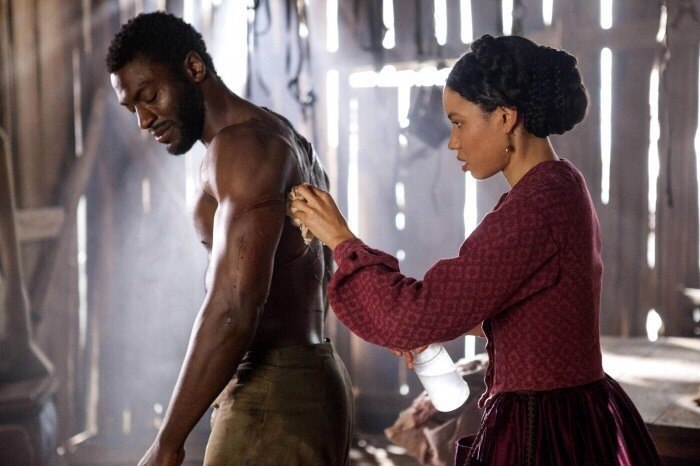 WGN America's new drama Underground shows slavery in a different light than history typically shows. The new show follows slaves from the deep south as they use the Underground Railroad to head for freedom. The stars of the show call it an adventure rather than a typical period piece.
The cast and creators appeared at New York Comic Con this weekend to talk about the show. At the event, WGN screened the first 25 minutes of the pilot episode.
Aldis Hodge stars in Underground as Noah, a slave that has tried to escape from his plantation many times. After Noah hears about the Underground Railroad, he enlists a group of slaves from his plantation to join him on the journey. The drama showcases the humanity of the slaves and their struggles to achieve their goal of freedom.
The violence of the era is also on full display in Underground. The slaves must travel for hundreds of miles through inhospitable terrain to make it to where they can be free. The escaped slaves know that the are being hunted by slave catchers day and night and the terrifying repercussions that await them if they are caught.
Underground tries to stay true to the era. As part of their research for the show, the creators listened to slave narratives held in the Library of Congress and pored over the book "The Underground Railroad" by William Still. The escaped slaves use hanging moss, the position of the stars, and symbols etched into the ground to guide their way.
The show was filmed in Louisiana on former plantations and their slave quarters. The terrain of Louisiana, full of bayous and swamps, helps the audience see the real struggles that the slaves went through on their quest for freedom. After reviewing the historical accuracy of the script, the Burden Museum in Baton Rouge allowed the show to shoot scenes in some of its historically preserved buildings.
The music of the show also sets it apart from other historical dramas. The show's creators tapped Grammy winner John Legend as a music producer for the show and his opinions have a strong impact on the music used for the scenes. A lot of the music used for the show is modern. For example, Underground opens with an image of a slave on the run with Kayne West's "Black Skinhead" track playing in the background.