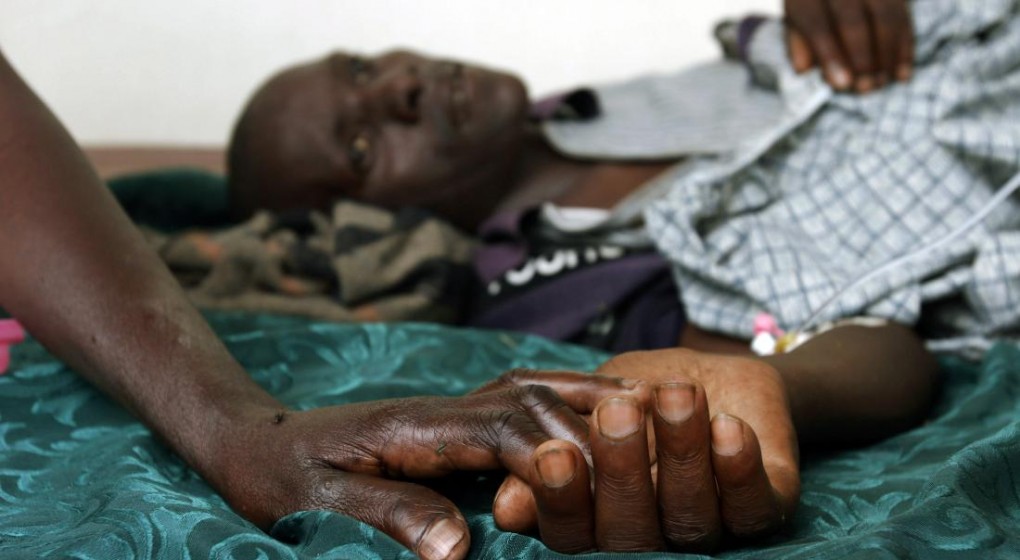 HIV AIDS is the number one cause of death among adolescents in Africa and is the second leading cause of death among adolescents in the world. UNICEF released these statistics on Friday and has set alarm bells ringing among the medical community.
According to latest statistics by United Nations children's agency, the fatality figures in HIV-affected adolescents is not decreasing, and this is a cause of worry.
The number of adolescent deaths from AIDS has tripled in the past 15 years. Each passing hour, 26 new infections are added to an ever increasing number. UNICEF, while releasing this data warned that HIV-positive adolescents must have access to proper treatment, care and support.
Craig McClure, head of UNICEF's global HIV/AIDS programs said that it is important that HIV-negative persons must be educated so that they remain free from the deadly scourge of the 21st century.
The situation is particularly acute in the Sub-Saharan African countries. The region has the highest prevalence of AIDS in its population. Girls are more affected than boys, accounting for 7 in 10 infections among 15-19 years old.
The statistical update on Children, Adolescents and AIDS reveals less than 50 percent of children less than two months are tested for AIDS.  Of the 2.6 million HIV-positive children, only one in three has access to HIV treatment.
UNICEF data also reveals that majority of the adolescents who succumb to AIDS-related illness acquired the virus when they were infants 10 to 15 years ago. In those times, fewer HIV-positive pregnant women and mothers received antiretroviral medicines to prevent the virus from being transmitted to the newborn. These children became adolescent, sometimes without knowing their HIV status.
The only bright spot in the report is since 2000; nearly 1.3 million new HIV infections were avoided in children, thanks to advances in the prevention of mother to child transmission of HIV.