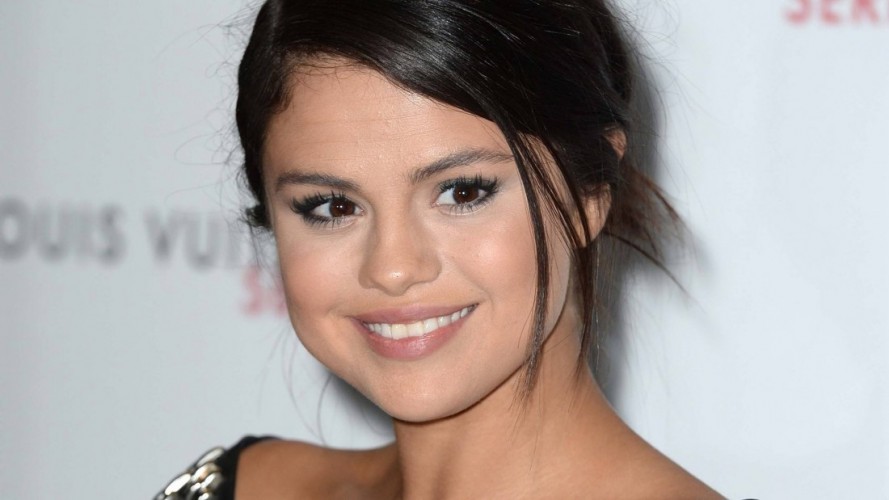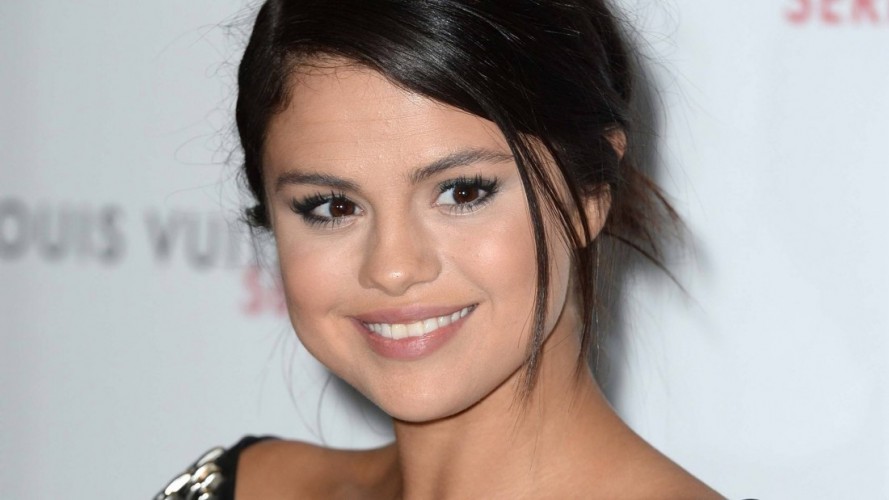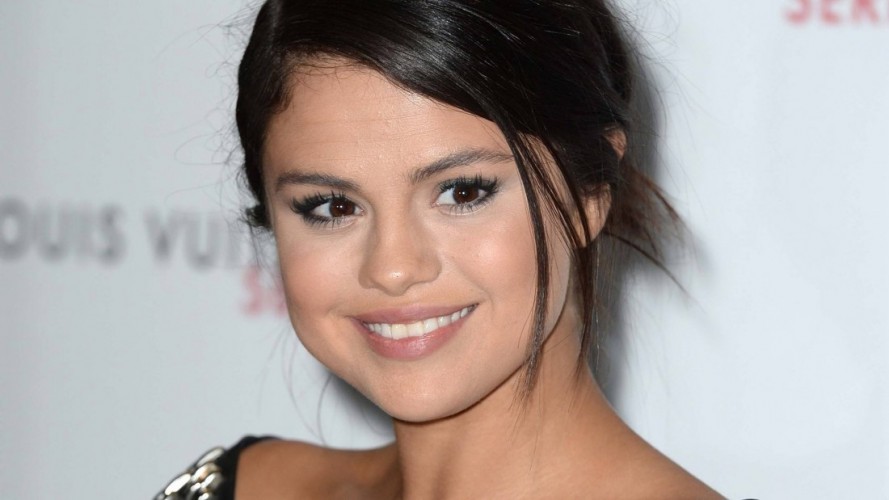 Selena Gomez is on track to earn her second No. 1 album on the Billboard 200 chart with her latest release, Revival.
Industry observers are predicting the set, which was released on Oct. 9 through Interscope Records. may move upwards of 110,000 equivalent album units in the week ending Oct. 15.
Good for her !
This after published reports detailed her diagnosis and battle with Lupus.
In a recent interview with Billboard Magazine, pop star Selena Gomez revealed that she has lupus. She reportedly underwent chemotherapy to treat the autoimmune disease. Rumors about the singer's lupus diagnosis circulated in early 2014, but this is the first time that Gomez has publicly commented on having the disease.
Around the time Gomez was likely diagnosed with lupus, she canceled several appearances for her Stars Dance tour and stepped out of the spotlight for a bit. The cancellations stirred up gossip that the pop singer might be struggling with some type of addiction. At the time, she did not respond to the rumors.
The previous rumors of an addiction problem were further fueled by Gomez's entry into a rehabilitation program. At the time, the singer's rep even confirmed she was receiving treatment at Dawn at the Meadows Recovery Facility in Wickenburg, AZ. However, her rep denied that she was being treated for substance abuse and addiction, instead indicating that Gomez was seeking treatment for emotional issues, as well as for partying.
Gomez reports feeling hurt by all the negative speculation on whether or not she was dealing with a substance abuse problem when she was actually struggling with lupus.
The pop singer is not alone in her lupus diagnosis. Approximately 1.5 million Americans have been diagnosed with the disease. It is most common in women who are between 15 and 44 years of age.
According to Dr. Joan Merrill with the Lupus Foundation of America, "There can be an increased risk of…strokes, blood clotting in the legs or even heart attacks."
Mild cases of the disease can be treated with anti-inflammatory or immunosuppressant drugs such as steroids or aspirin. More serious cases require chemotherapy.
In addition to discussing her lupus diagnosis and treatment during the interview, Gomez also opened up about struggling with her self-esteem. She admits to having a hard time dealing with hurtful comments posted on the Internet earlier this year. "I was in a bikini and got publicly ripped for being overweight," she says. "That was the first time I'd experienced body shaming like that." Gomez says she has since been working in therapy and is feeling more confident now.
She even posed nude on the cover of her new album, Revival.