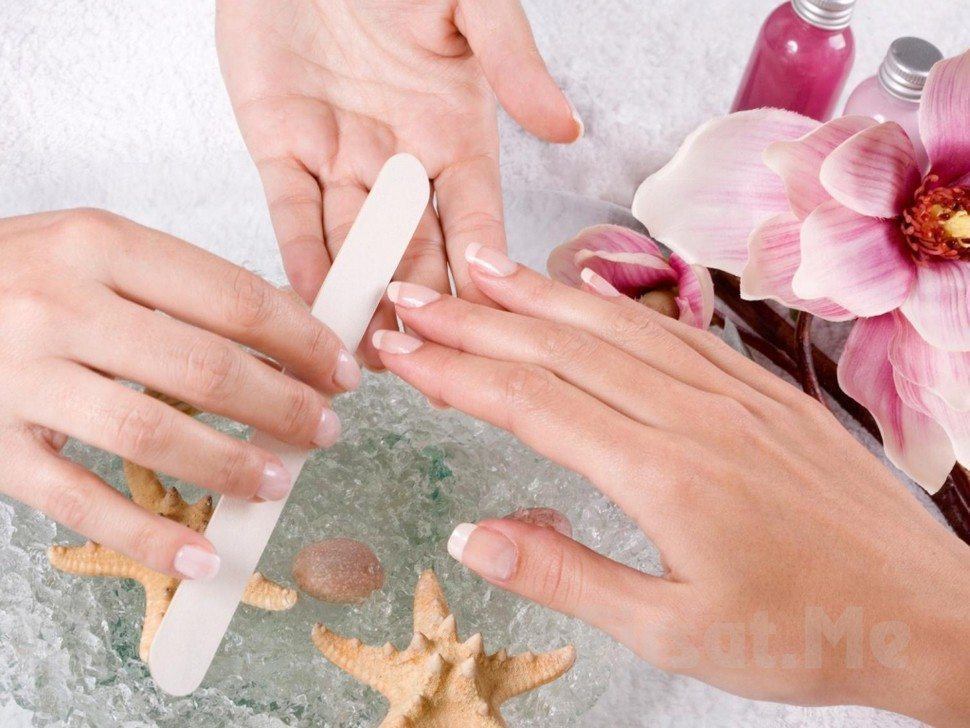 LivingSocial has taken beauty appointment bookings to the next level by launching its new FastBook service as a pilot program. FastBook allows LivingSocial members to book their beauty appointments in real time for last minute beauty needs. FastBook will first be available to customers in Austin, Texas and will be launched in other select cities at a later date.
The new FastBook service can be accessed through LivingSocial on desktop and mobile devices. Dozens of spas offering beauty services like massages, facials, and nail services are participating in the pilot program.
FastBook aims to make booking beauty appointments faster and more convenient. Customers using FastBook can schedule their appointments up to two weeks in advance, including booking and confirming appointments on the same day of the service. Customers can also use FastBook to compare prices between beauty service providers in their area. Photos and ratings of the service providers are also included.
LivingSocial launched another new initiative, called Restaurant Plus, in mid-September. That program lets customers save money automatically at restaurants participating in the program. The Restaurant Plus pilot program is being tested in Atlanta, Georgia and covers a wide range of locations, including full service restaurants, cafes, ice cream shops, and breweries. The company says that the initial customer tests of the service were "very successful."
To participate in the program, the customer must register a payment card with the service. When a customer dines out at participating restaurants and pays with the registered payment card, they automatically earn up to 30 percent cash back on the purchase. Once the savings have reached a minimum amount, the customer will receive the savings as cash back on the registered payment card. If the minimum amount has not been reached by the cutoff date, the savings will roll over to the next month.
The new Restaurant Plus program can be used at any time of day for any items on the menu. The LivingSocial site contains a directory of establishments participating in the pilot program. The company says that the program provides an easier way to save than presenting a voucher, coupon, or gift card.
The two new pilot programs could cement LivingSocial's position as the premiere place for people to find and share the best services and events around. The company's website offers thousands of offers daily, saving customers money on everything from gourmet dinners to international travel. Businesses of any size can list their offerings through the site to reach a larger audience and, hopefully, attract more customers.