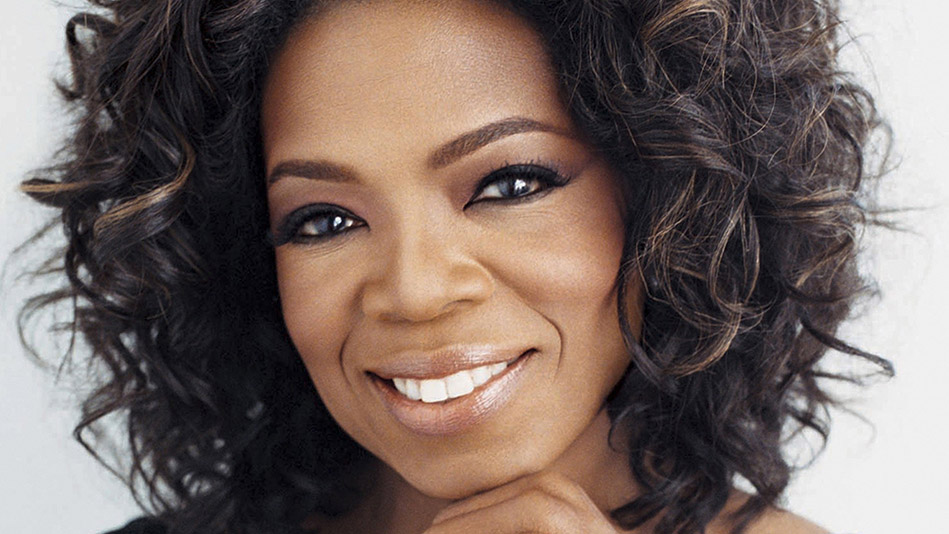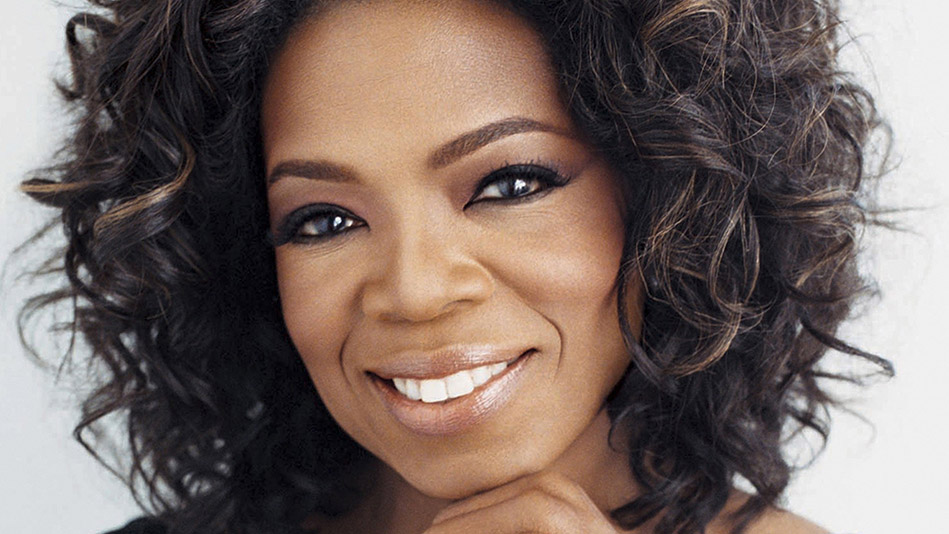 Oprah's successful Weight Watchers weight loss has prompted her to encourage more people to join the service. Oprah has long shown an interest in health issues and dieting programs, often struggling with her own weight over the years. Now, it appears that she believes Weight Watchers has the solution for those struggling with weight loss.
Oprah is putting her money where her mouth is, investing enough to buy 10 percent of the company's stock, joining its board, and announcing that she will serve as an adviser to the company. According to a Securities and Exchange Commission filing, Oprah made a total investment of $43.2 million in the company, buying her shares at $6.79 apiece. Oprah also has options to acquire an additional 5 percent stake in the company.
According to deal terms filed with the SEC, none of her shares can be sold in the first two years after purchase. After that, a tiered plan comes into effect where she can sell up to 15 percent of her shares in the third year, up to 30 percent in the fourth year, and up to 60 percent in the fifth year. After that, she has the right to sell all of her shares at will.
Oprah's investment comes after a positive personal experience with the company's weight-loss program. In a statement, Oprah said, "Weight Watchers has given me the tools to begin to make the lasting shift that I and so many of us who are struggling with weight have longed for. I believe in the program so much I decided to invest in the company and partner in its evolution."
Weight Watchers saw its stock soar after the news of Oprah's investment was made public. The dieting company's stock has been in a prolonged slump for years. The company's stock had lost 72 percent of its value just this year before the investment by Oprah was announced. Investors flocked to Weight Watchers shares after the announcement, sending the stock up 86 percent to $12.60 at 10:25 a.m. Monday.
Weight Watchers has been in the midst of a slump as dieting has gone digital in recent years. Between 2011 and 2014, Weight Watchers' total revenue fell 19 percent from $1.84 billion to $1.48 billion. An increasing number of people interested in dieting are using their smartphones to count calories with applications or have shifted from counting caloric intake to focusing on healthy eating.
Fewer people are showing interest in Weight Watchers' famous group meetings, where experts and colleagues share dieting tips. In 2014, roughly 800,000 members attended Weight Watchers meetings and 1.5 million people subscribed to the company's online products.
Weight Watchers recently announced an expansion of its brand's focus to a general emphasis on healthier, happier living. The company has also attempted to turn around its business by investing in a new digital consultation service called Personal Coaching and investing in personalized accounts that sync with activity-tracking devices, such as FitBit.