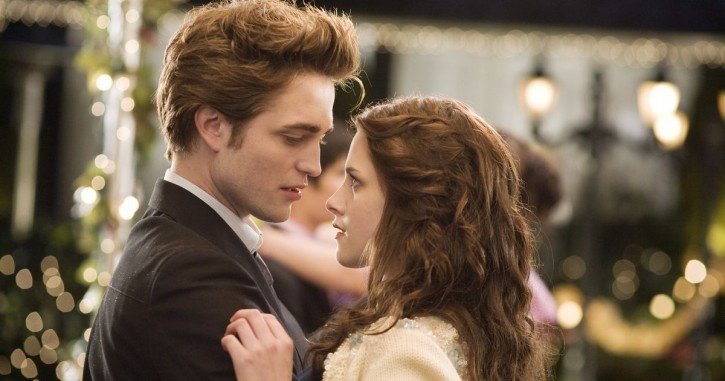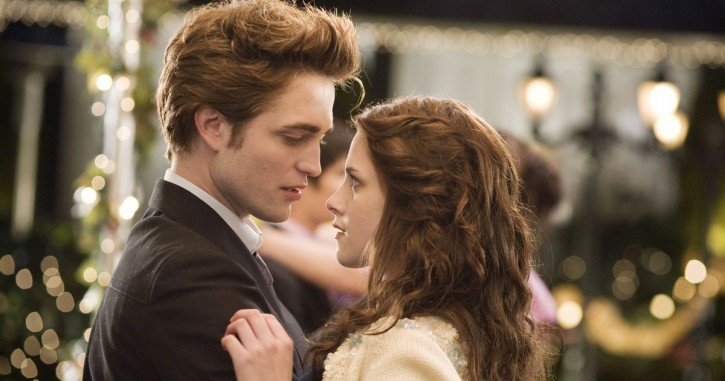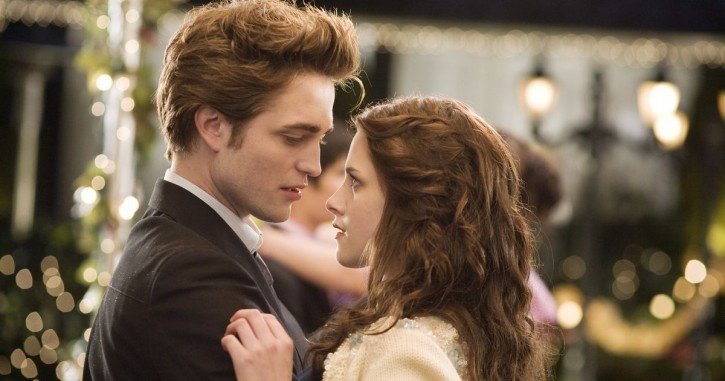 Fans of Edward and Bella are jumping for joy today. The author of the iconic Twilight novels has released her newest work, Life and Death: Twilight Reimagined, which is available today as bonus material in the 10th anniversary edition of Twilight.  The 10th anniversary edition of Twilight is available online and in bookstores across the nation today.
Author Stephanie Meyer says that the new Twilight novel is based on the previous books with one notable twist: the genders of the main characters have been swapped. Edythe is a female vampire that falls in love with human boy Beau.
Meyer penned all the four books in the original Twilight series, all of which reached number one on USA Today's Best Selling Books List. She also saw her books turned into movie masterpieces with the two main characters played by Robert Pattinson and Kristen Stewart in the film adaptations. The movies took in a combined box office total of more than $1 billion.
The front cover of the anniversary edition has the familiar Twilight image while the back cover swaps the red apple with a green one. The green apple is held in one male hand instead of two female hands. A small image of the back cover has been placed on the front cover to ensure fans know they are getting the right edition of the book.
Meyer's idea for the new novel came from her desire to do something fun for the 10th anniversary. With the gender swap in the new novel, the basic love story remains roughly the same. The personalities of the main characters are different, but it remains a story about a boy and a girl falling in love against the odds.
Now that her original fans are ten years older, Meyer is hoping that the new novel will attract a new audience. When asked if she believed the new novel will ever be turned into a movie, she said that she thinks its unlikely.