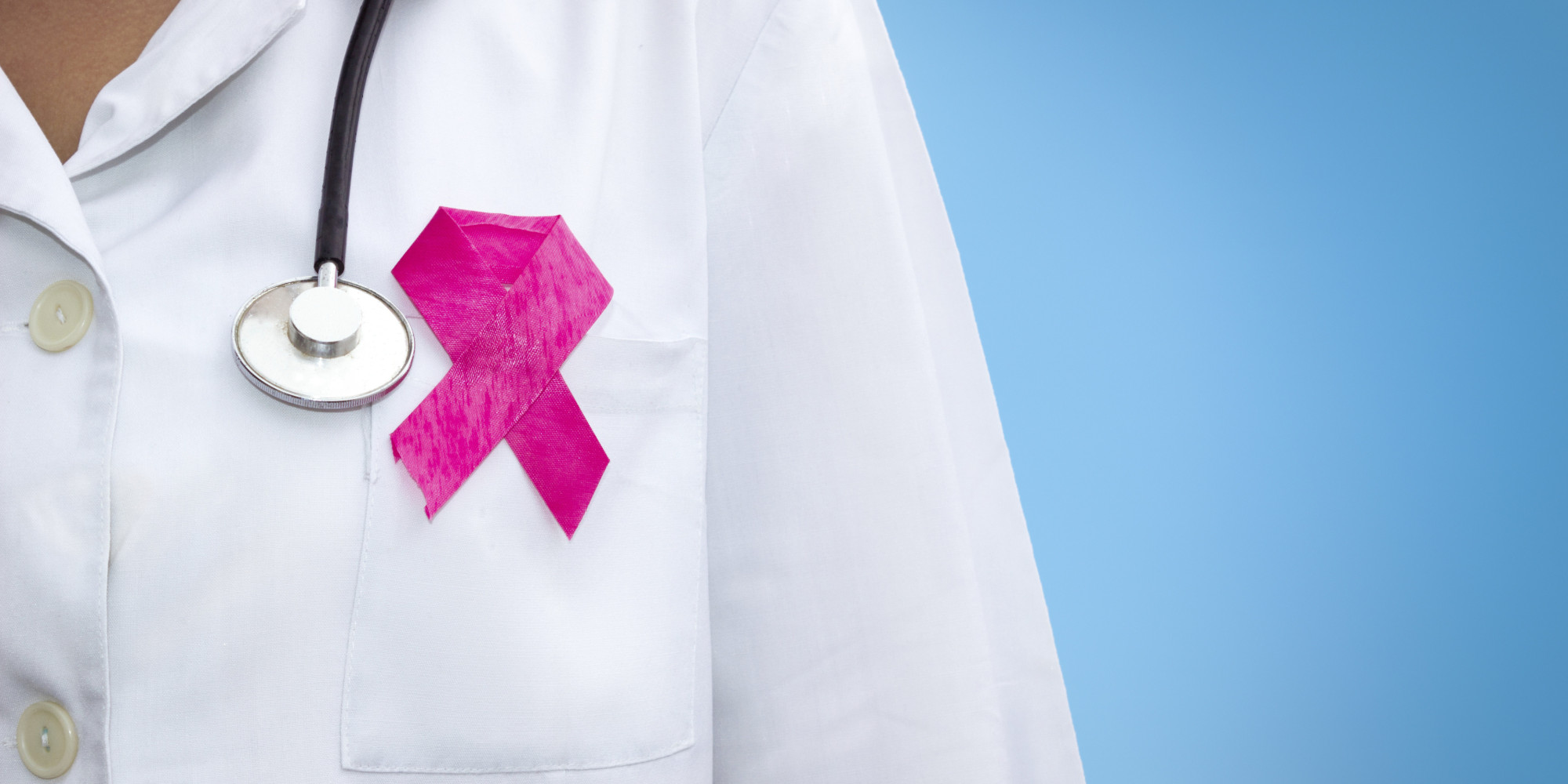 A new study has emerged online, from the Northwestern University Feinberg School of Medicine in Chicago, claiming that physical exercise helps breast cancer survivors reduce the possibility of facing sudden memory loss or developing negative emotions.
Siobhan Phillips, assistant professor of preventive medicine at Northwestern University Feinberg School of Medicine in Chicago and lead author of the paper, told the Sentinel's health column that moderate or vigorous physical activity significantly contributes to women having a positive psychology and sharpens up their memory skills.
Dr. Phillips also mentioned that despite post-cancer issues with memory being often connected to chemotherapy, or radiation treatments, as known as "chemo brain", her latest findings also allege that issues of such nature could have to do with the survivor's emotions, and how one addresses the incident from an emotional perspective.
Additionally, Dr. Phillips elaborated on the latter claim, highlighting that women who have successfully undergone breast cancer treatment are frightened, stressed, fatigued and possess a low sense of self-esteem, which can lead to memory issues in the near future.
When it comes to the research's specifics, Dr. Phillips and her colleagues have accumulated and processed data from 1,800 breast cancer survivors, three hundred and sixty-two of whom were fitted with devices called "accelerometers", which enabled the paper's scientists to monitor every participant's activities.
When the data process was completed, two groups were created; survivors with moderate or vigorous physical activity, both of which appeared to have reduced stress and fatigue, compared to the rest of the survivors who participated.
Furthermore, Dr. Phillips did clarify that fast walking, jogging, biking or joining exercise classes, were the physical exercises involved during the procedure.
On a less relevant note, it is worth mentioning that breast cancer, along with skin cancer, is the most common type of the disease amongst women in the United States, according to intel released by CDC.
Breastcancer.org also claims that one in eight women in the U.S. is highly probable to develop breast cancer during her lifetime, which accounts for 12% of the country's female population.
Via: The Sentinel