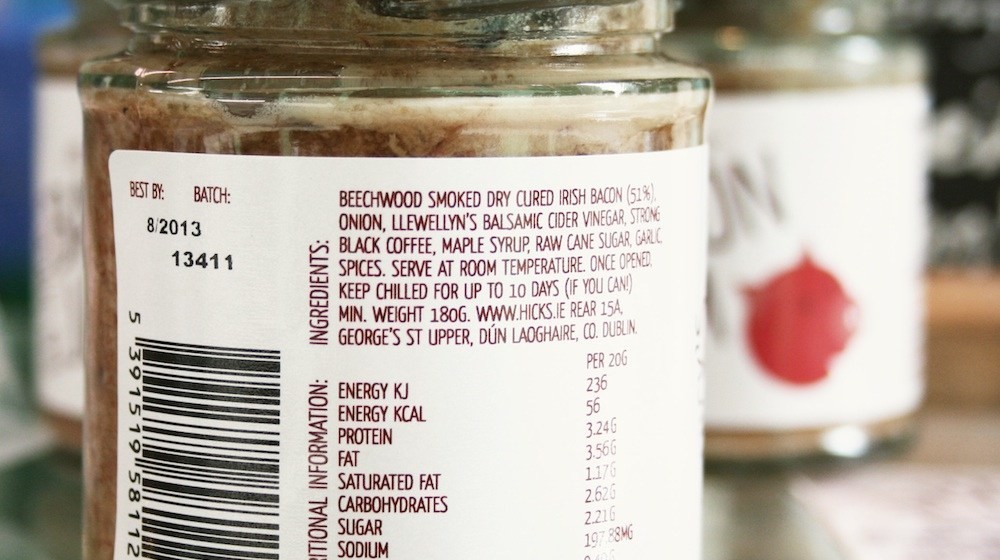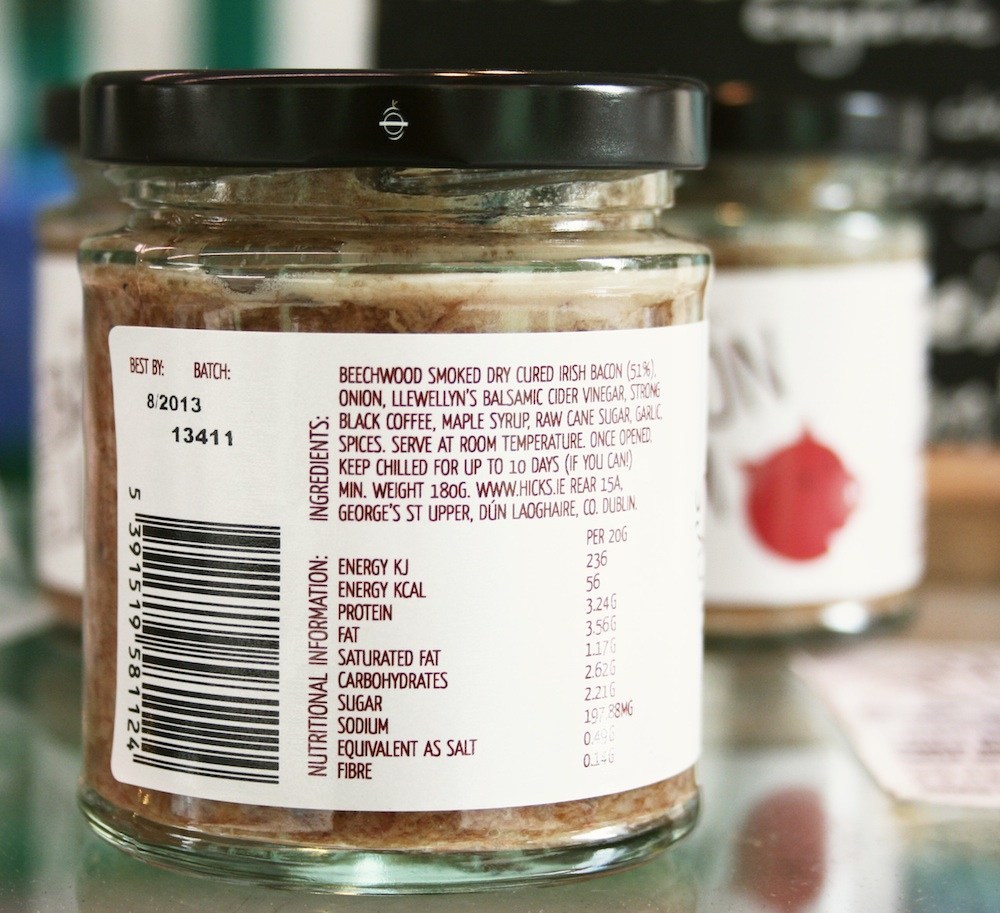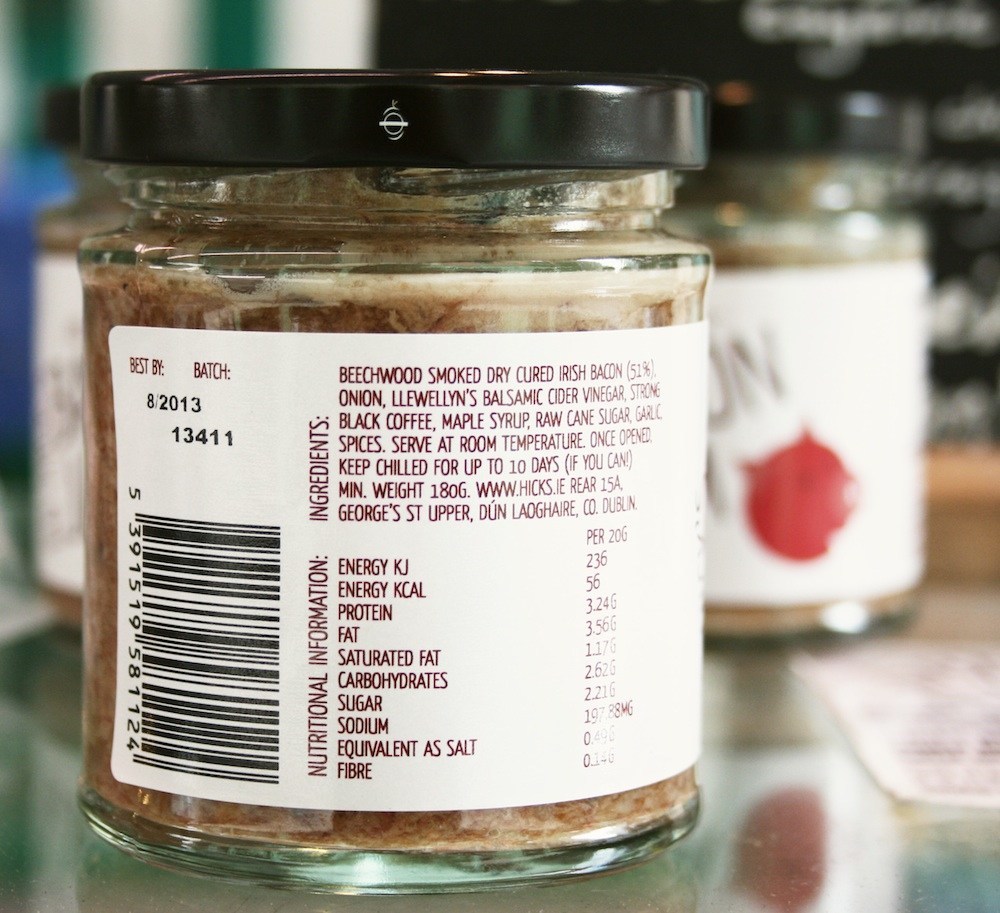 Food allergies are serious business. They are very common, with nearly 3 million cases recorded in the United States annually. Consume the wrong thing and a trip to the emergency room might be in order.
A new app called Ipiit aims to reduce your chances of eating the wrong things by helping you figure out what to avoid. The Ipiit app works by telling you whether the products you are considering buying from the grocery store fit into your preset dietary profile. The food profile created by the app is unique to each user. The app is available for free through the Android Market and the App Store.
After installing the app, you must set your preferences so the app will know what foods you are trying to avoid. You can choose to avoid a specific allergen, a particular ingredient, or certain types of foods. You can also indicate specific dietary priorities, such as avoiding trans fats or limiting the sodium level. The preferences can be changed at any time.
Then, you can scan the bar codes of the products you are interested in with your smartphone. Any bar code scanned will produce symbols that indicate whether the food should be avoided or if it is okay based on your preset preferences. The app can only tell you the contents of packaged foods imprinted with a bar code. Any fresh items made by the store or its parent company, like fresh bakery products, deli salads, and rotisserie chickens, will not have information included in the app.
People with food allergies often find it difficult to keep track of all of their food restrictions. The app is also good for those who have dietary restrictions because of medications they are taking and people that are on a diet. Many health experts warn against consuming highly processed foods, but for most of us, eating all fresh foods all the time is unrealistic.
The Ipiit app has a number of other features that are also useful. The app can suggest alternative products that would suit your needs and fit your diet better. Users can leave product reviews for the things that they've tried and read reviews left by other members. Food producers can also access the customer reviews to see what consumers are saying about their products.