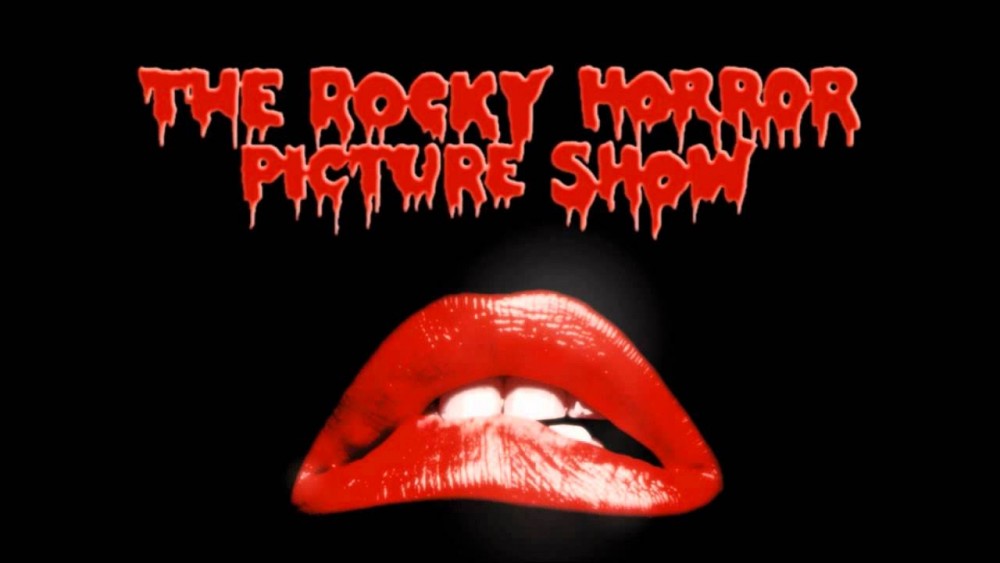 Fox has released new details about its two-hour TV movie remake of the cult classic film The Rocky Horror Picture Show. Fox reports that the remake will be faithful to the text of the original 1973 play by Jim Sharman and Richard O'Brien, but will reimagine the story visually. The reimagined cult classic is being released to coincide with the original film's 40 year anniversary.
The remake will reportedly be directed and choreographed by Kenny Ortega, well-known for his work on High School Musical. Gail Berman and the 1975 film's producer Lou Adler will serve as Executive Producers alongside Ortega. The two-hour network event from Fox will air next year in the fall. The Rocky Horror Picture Show remake will not be airing live, unlike Fox's upcoming Grease and NBC's musical specials.
Fox has also announced the choice of who will play the iconic lead character, Dr. Frank-N-Furter, in the Rocky Horror Picture Show reboot. Dr. Frank-N-Furter is a highly sexualized mad scientist who hails from Transexual, Transylvania. Orange Is The New Black's Laverne Cox will reportedly be playing the role that Tim Curry originally made famous. Cox will create her own version of the character instead of attempting to recreate Curry's aggressive, over the top persona.
Today, Cox is Hollywood's most popular transgender personality since RuPaul. She recently made history as the first openly transgendered person to be nominated for an Emmy award for her portrayal of Sophia Burset on Orange Is The New Black. She has been featured in roles on both The Mindy Project and Girlfriends' Guide to Divorce, and she is also attached to the current CBS pilot Doubt.
Many Rocky Horror Picture Show fans have reported that they are excited to see their beloved film reimagined. The musical comedy has spawned regular midnight singalong screenings and a Broadway spin off in the 40 years since it was released in theaters. The original story follows sweethearts Janet Weiss and Brad Majors, who stumble upon Dr. Frank-N-Furter's annual science convention showcasing the birth of 'Rocky Horror' — a fit, attractive man created solely to fulfill Frank's desires. The 1975 original movie quickly became a cult classic, with local art house theaters across the nation screening the film complete with live actors acting out the movie beneath the screen.