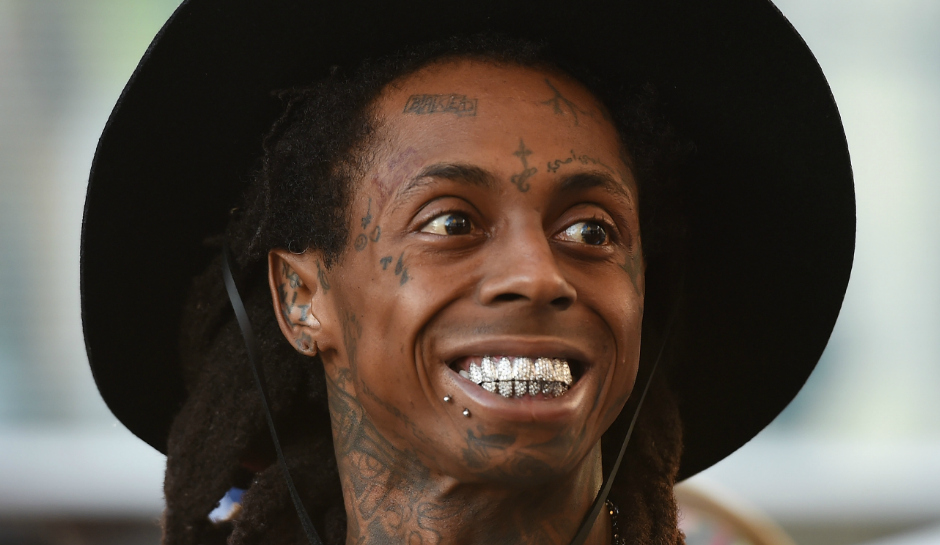 Famous hip-hop artist, Lil Wayne, has been once again hospitalized after suffering a seizure moments before he was supposed to perform at a Las Vegas event.
Wayne was immediately sent to ICU — intensive care unit — where he spent some time before doctors managed to rebalance his condition.
TMZ's report says that the doctors' verdict suggests that Wayne's seizure resulted from issues with the medication he has been taking. According to people close to the matter, Wayne's physicians have been struggling the past few months to determine the proper balance for his prescripted medicines.
Doctors also mentioned that the specific seizure can be considered as 'severe'. The incident took place sometime last week, and since then Wayne has been released and is currently resting in Miami, Florida.
It is worth noting here that Wayne has epilepsy, a fact that is irrefutably linked to his series of seizures.
In the past few weeks, Wayne had gone through a similar episode as well, only that time the seizures occurred while he was flying on his private jet plane, which is the primary mean of transportation for the artist's cross-country tour.
The private jet was forced to do two emergency landings due to Wayne's sudden seizure attack, in both of which the hip-hop singer was hospitalized.
Building on the report that his physicians have, until now, failed to figure a correct balance for Wayne's medication, TMZ suggested that a Promethazine and Codeine syrup cocktail which the artist was seen drinking before boarding the flight, could be the culprit behind the two emergency landings.
Though, sources close to Wayne confirmed to the gossip outlet that the incident was a result of Wayne not taking his medications.
Furthermore, Wayne had successfully managed to hit the stage at his scheduled E3 2016 performance, just a few days after the two in-flight seizures had taken place.
Wayne's latest missed performance would have been at a pre-UFC 200 party at the TAO nightclub in Sin City.
Source: TMZ