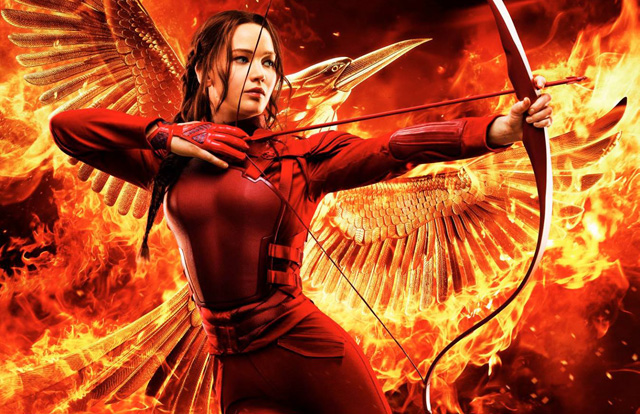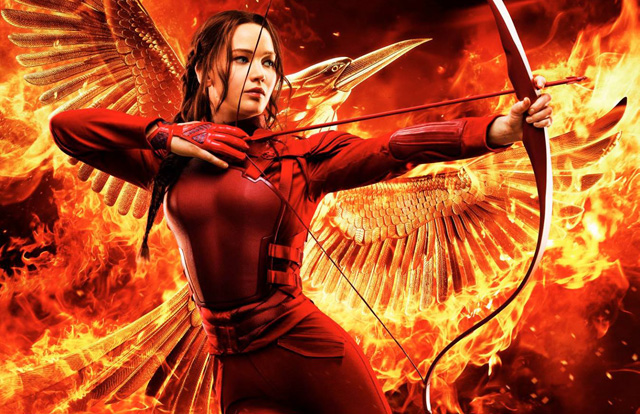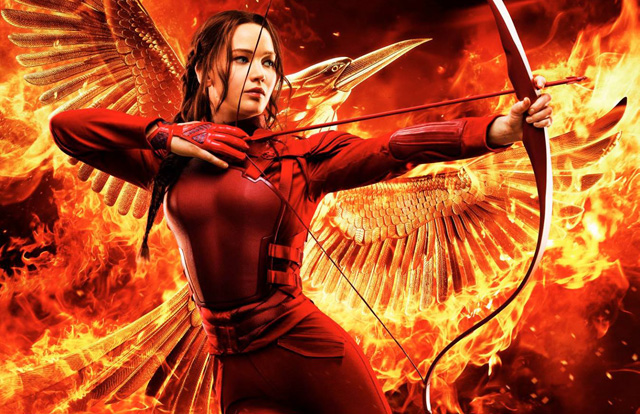 Considered to be one of the most successful franchises of all time, fans from all over the world are excited for the final installment of The Hunger Games: Mockingjay Part 2. Set to show on theaters worldwide on November 20, 2015, the producers and casts are busy promoting the upcoming end of a 4 part movie series.
During the world premiere in Germany, there were more than 6,000 fans who attended. According to the producer of the movie, Nina Jacobson, they decided to hold the said premier in Berlin because German fans were noted to be the "most passionate and committed" toward the whole franchise.
If you are not familiar with the movie The Hunger Game, this is a sci-fi/adventure movie filmed back in 2012. The story took place in a "dystopian post-apocalyptic" future where people lived within the nation called Panem. Every year, boys and girls between the ages 12 to 18 are forced to be part of the Hunger Game which is a televised "hunt" for survival. The participants are required to fight each other to death until only one remains. He or she will then be crowned victor.
Katniss Everdeen is the heroine from District 12 who will eventually fight for the freedom of the nation. Although not picked to be a participant, she willingly took the place of her sister to join the Games. The final installment of the movie will put an end to a war started by Katniss (Jennifer Lawrence) the moment she went against the government who destroyed her people. How will it end though? Will General Snow be killed or put to prison? Who will Katniss choose – Peeta or Gale? These are the common questions asked by fans all over the world.
Although the movie franchise is based on the book series written by American author Suzanne Collins, it is still interesting to know how close the movie will be patterned to the book. During the world premiere, Jennifer Lawrence talked about how everything felt good and satisfying despite the fact the franchise is finally ending. "I'm excited for fans to see it. I know it's going to be your favorite one."
Without a doubt, fans from all over the world can't wait for the movie to be shown on theaters on November 20. Based on the movie trailers and sneak peak, you can expect an exciting showdown happening soon!