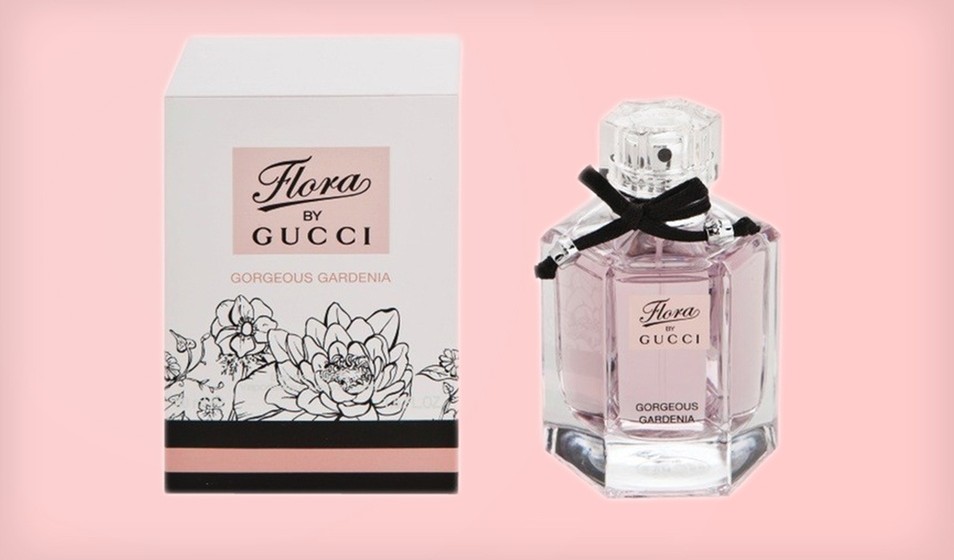 Women perfumes are among top selling products this holiday season. For all the best fragrances from some top retailers like Wal-Mart, Amazon, Macys and Belk, shop today and get the best deals. Huge savings and gift cards are on offer on women perfumes from top brands like Calvin Klein, Burberry, Versace, and Dior.
Calvin Klein, Burberry Perfumes
Shop online for a Calvin Klein Euphoria Eau De Parfum Spray 1.7 oz bottle for $68.00 on Wal-Mart. Amazon and Macys have priced the floral and fruity fragrance for $88 and $89. Just a few drops on the wrist and neck are enough for evoking a sensual essence.
Pomegranate, persimmon, green notes, black orchid, lotus blossom, champacca flower, liquid amber, mahogany wood, black violet and cream accord are some of the ingredients of this travel essential women perfume. This scent is a staple for women who love fragrances.
The Burberry Eau De Parfum Spray 3.3 oz is available at the best price of $43.99 on Wal-Mart while Amazon and Macy's have priced it at $88. This refreshing French scent includes blackcurrant, green apple, and bergamot fragrances.
Cedar wood, jasmine, moss, sandalwood, musk and vanilla all make it a smooth blend. This scent is a preferred choice of women from all age groups and a top seller in fragrance stores.
Versace Deals
Buy the Versace Bright Crystal Eau de Toilette at $43.99 at Amazon with a 48% saving while Belk has on offer gift cards worth $55 on the purchase of this product. This flower based fresh fragrance defines femininity.
Magnolia, peony, lotus flowers, yuzu, pomegranate, water, musk, mahogany, amber are some of the fragrances that combine to form this sensual scent that is just what a woman needs to feel ecstatic.
The last on this list is a three-piece set of DIOR J'adore Eau de Parfum that has been priced by the eBbay at $158 while Belk offers a gift card worth $50 with this scent. Evoke the feeling of luxury and experience femininity with this fragrance that included the Ylang-Ylang, Damascena Rose, and Sambac Jasmine Absolute essence. This sensual fragrance pack is a must-have fragrance for women for work and travel.