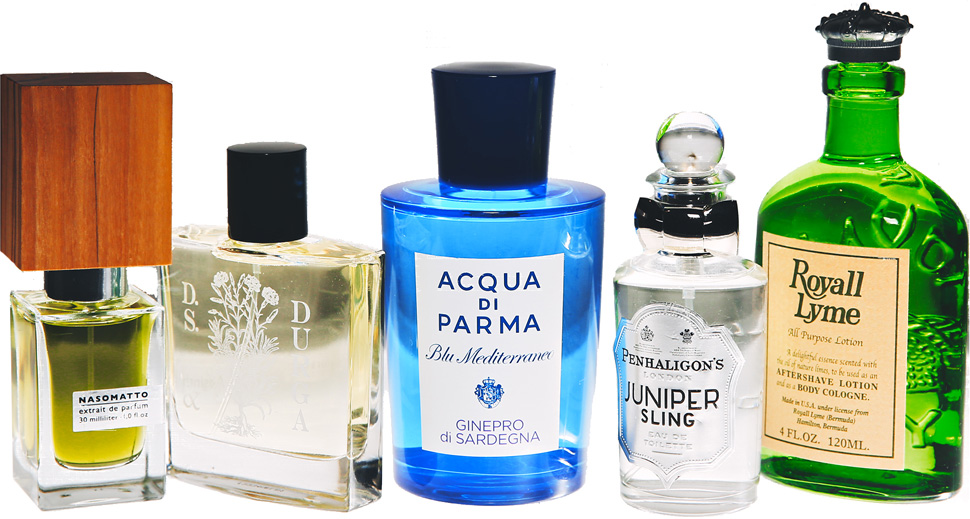 Cyber Monday is here with some fantastic savings on the men fragrances. Walmart, Amazon and eBay are the top savers this holiday season, and this is the best time to buy perfumes. So stock on the best fragrances today and get some great monetary benefits.
The Acqua Di Gio by Giorgio Armani in 3.4 ounces is available on Amazon for $50.99 at a $41.87 off while the fragrance is available on Wal-Mart and Target for a $35 off.
Launched in 1996, this scent contains notes of Orange, Lime, Mandarin Orange, Jasmine, Bergamot, Lemon and Neroli. This refreshing fragrance is just what a man who loves to smell good needs.
[ps_prices]
Calvin Klein Scents
Calvin Klein is another brand that men just love when buying scents. The Euphoria Men EDT Spray is priced at $38 on Wal-Mart. Amazon has the perfume available for $50, and eBay offers it at $30.50 for a 3.4 oz bottle. Cudahy, Accord, Amber, Cedar, Black Basil, Patchouli, Creamy Suede, Ginger Pepper Cocktail, Brazilian Redwood are some of the essences that combine to create this amazing fragrance.
The Light Blue Dolce & Cabana Eau de Toilettes Spray is priced at $44.79 with a saving of $33.21 on Amazon and Target has priced it for $34.99 – $95. This refreshing scent is an amalgamation of Mandarin, Bergamot, Grapefruit, Juniper, Rosewood, Rosemary, Musk, Wood, Oakmoss and Incense is recommended for casual use.
Hugo Boss Deals
The Hugo Just Different EDT Spray by Hugo Boss is available at $54.99 at a $19.01 saving on Amazon and Target has a $15 saving on this scent. A masculine fragrance, this perfume is for the active men who are always on the go.  Cashmere molecule of musk, woody and spicy scent and minty essence are part of this fragrance that refreshes the senses and evokes manhood.
The Cool Water by Davidoff has been priced on Amazon for $23.99 at a 64% saving. This perfume was launched in 1988 and includes notes of lavender, jasmine, oakmoss, musk and sandalwood. A perfect fragrance for the daytime, this is a refreshing scent for men who love coolness.