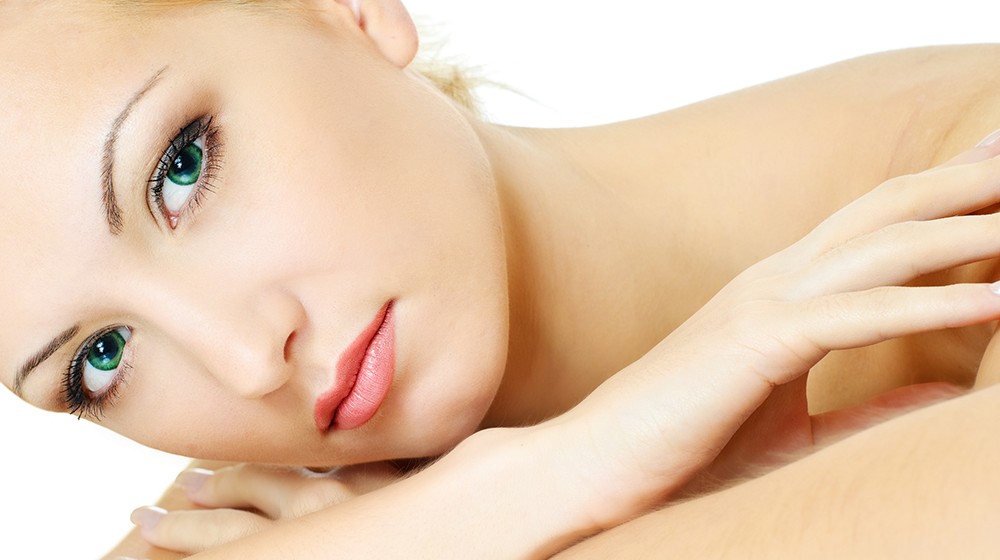 Current reports have shown that the cosmetic industry in the US alone is expected to earn as much as $62.46 billion dollars in year 2016. With these numbers, it clearly shows women (and men) are willing to spend to achieve younger and better looking skin. Yes, even cosmetic skin treatment is on the rise.
While most consumers are being picky when choosing the best products for their skin, many are considering cosmetic skin treatments. Due to age, harmful effects of the sun, heredity, stress and the kind of lifestyle lived, most people would agree there is no stopping from looking way ahead their years. Skin irregularities can be spotted not just on the face, but all over the body as well. This would include wrinkles, skin pigmentation, acne scars, and visibility of blood vessels.
What are cosmetic skin treatments?
There are many different types of cosmetic skin treatments. These are treatments exclusively to treat irregularities of the skin. It can be surgical or non-surgical. The most common skin treatment would be to reduce wrinkles for one to look younger. Other types of cosmetic skin treatment are:
Eye Rejuvenation
Nose Rejuvenation
Skin Rejuvenation and Resurfacing
Laser and Light-Based Treatment
Anti-aging treatments
Botox Injection
There are surgical skin treatments too. Without a doubt, these types of cosmetic skin treatments are expensive. The good news is you can still achieve younger looking skin without breaking the bank with the help of non-surgical skin treatments. The results are effective and longer lasting – making you look and feel younger. These non-surgical skin treatments can reduce wrinkles, remove blemishes and moles, thread veins, plump up your lips and smooth the surface of your skin.
Procedures such as micro dermabrasion and injectable fillers are quite popular because of their effectiveness. Micro dermabrasion is sometimes referred to as the "power peel" wherein the skin is blasted with tiny crystals to exfoliate the outer layer taking out brown spots, mild acne scars and reduce fine lines. On the other hand, Injectable fillers are used to correct skin concerns like thin lips, acne scars, dark and puffy eyes and wrinkles.
What cosmetic skin treatment is best?
For you to know which treatment is best for you, you need to visit a qualified dermatologist or skin care specialist. Your health care provider is the best person who can advise you in regards to your concerns. It is also vital that you should be knowledgeable of the different types of skin care treatments available so to be well-informed of the risks, effects and the cost of each procedure.