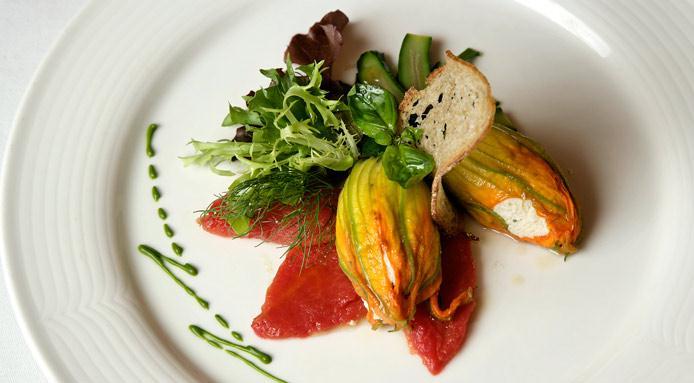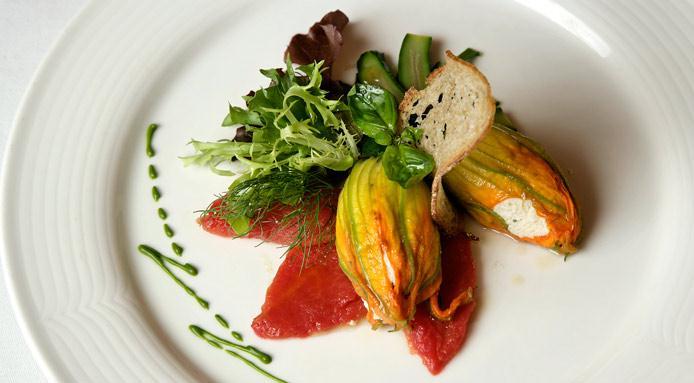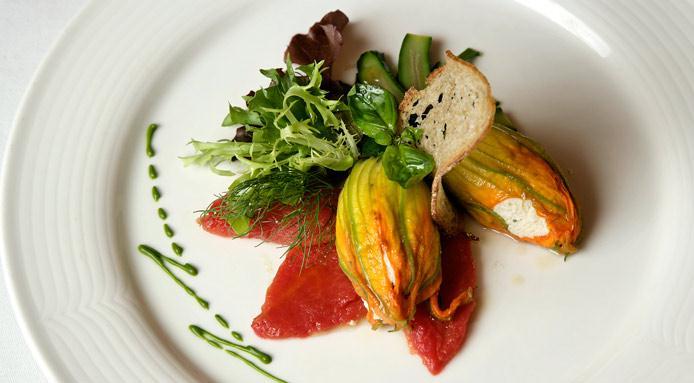 Condé Nast has announced that it is launching a culinary video network through the Condé Nast Food Innovation Group. In summer of 2014, Condé Nast formed the Food Innovation Group when it placed Bon Appetit, its 60-year-old food magazine, and its digital food brand Epicurious under the same umbrella. The Food Innovation Group Video Network will feature innovative food programming from some of the world's top chefs. Right now, the only major player in the food video industry is Food Network.
The Video Network is optimized for mobile, with the videos presented in a vertical format. Studies have shown that millennials, the audience most valuable to advertisers, watch most of their media through mobile. As more young consumers migrate to mobile, Condé Nast will be in position to provide them with information in their desired format. Food is the third most popular category for millennials, after fitness and fashion.
Advertisers will be able to attach their ads to pre-produced content or can work with the editing team to create branded content. Luxury automaker Infinity has already signed on to purchase branded ads on the Kitchen Tools series of content.
Condé Nast is a division of Advance Publications and is headquartered at One World Trade Center in New York City. The company decided to expand its food video offerings when it discovered that placing food videos next to related articles resulted in a considerable increase in traffic. The company saw a huge opportunity in the industry and decided to take it.
The company is planning to use different types of videos for its Epicurious and Bon Appetit brands. The videos for Epicurious will be mostly of the how-to variety, teaching the audience how to create culinary masterpieces. The videos for Bon Appetit will feature well-known personalities from the cooking world.
The first videos on the Video Network will mainly be for Bon Appetit. Over time, the network will expand to 25 different shows and user-generated content from more than 100 food bloggers from around the world.
One show that is scheduled for the Video Network is a show called "24 Hours In…" The show is based on a story by Andrew Knowlton published in Bon Appetit earlier this year describing how he spent 24 hours working at a Waffle House to see what it would like. Episodes of the show are likely to include Knowlton, and possibly others, taking 24 hour stints are various jobs across the country.