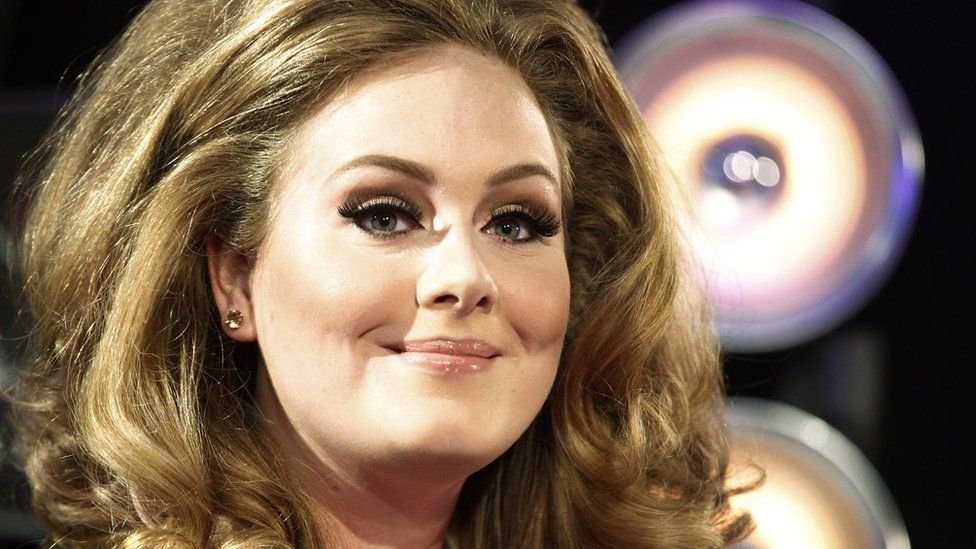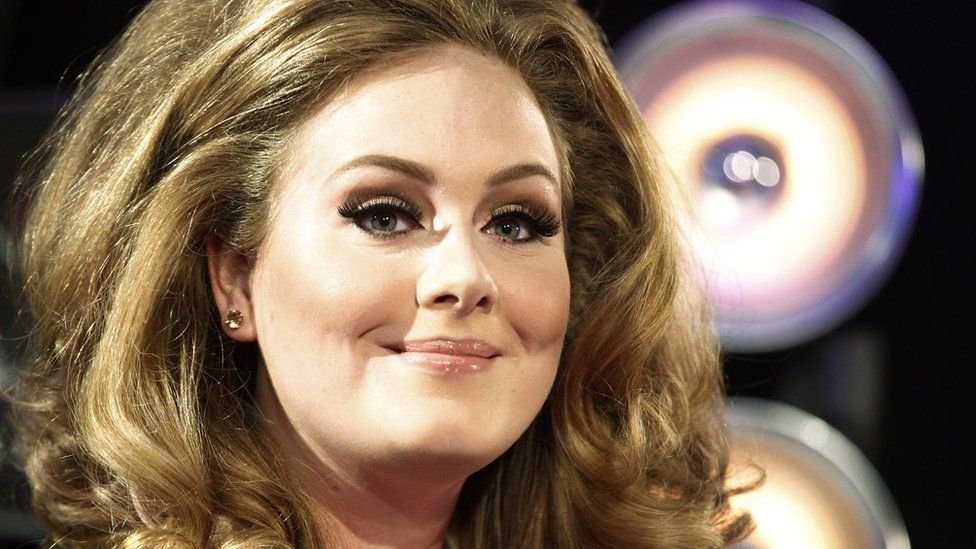 If you are like most Adele fans, you are more than ready for some new music by British pop superstar, and that time may be at hand. It's been more than four years since she released her last album.
In a commercial break during U.K. reality show X Factor on Sunday evening, a black screen appeared with Adele's voice singing the following lyrics, and it was good, very good. Adele's album last album "21", which was released in 2011, saw huge success, selling 8.3 million units globally in 2012 and 18.1 million in 2011.
Adele won six Grammy Awards and two Brit Awards for the album. The new song is classic Adele, a love song and in 30 secs leaves you wanting to hear the next lyric. The clip makes it almost impossible to listen just once, but then all Adele songs are that way aren't they?
"Hello, it's me / I was wondering if after all these years / you'd like to meet to go over everything / they say that time's supposed to heal ya / but I ain't done much healing …".
GENIUS advert! We're ready to hear more. #Adelepic.twitter.com/z1lvEnWcH7

— SB.TV (@SBTVonline) October 18, 2015
Last month, rumor had it that Sony would release Adele's next album Nov. 20, a release date that conveniently opened up. Obviously Twitter almost broke with the news and fans can't wait for the rest of it, and isn't that what brilliant marketing is all bout?